Moving Goods. Freight. Logistics. Supply Chains.
Clever solutions to complex problems
We deliver your products by road, rail, air and sea.
We skip the jargon and focus on what matters most; helping you grow your business and finding value in your supply chain.
The more challenging your supply chain, the more creative we become. We thrive in complex problem solving, focusing on the freight solution for you.
We are your solutions architects.
Our team, your solutions architects
The groupage solution you never knew you needed, where value matters the most.
The road solution that benefits customers looking to move small quantities and share trailer space, or when large volumes need moving to a warehouse for repicking and redistribution across Europe.
Greener, Smarter and Efficient.
For direct UK or European deliveries, we'll take the wheel no matter the shape or size of your goods.
The best option for shipments that need their own dedicated trailer, high value or large volume orders or when handling of the goods needs to be minimised. Plus, when it's a dedicated trailer moving across borders, the customs process is simplified.
When speed is your priority, it's ours too. We'll help you take to the skies with expert, long-haul care.
Air freight not only offers a speedy response to moving goods, but it also gives you access to inland destinations that can be harder to access. From small cargo to project cargo of up to 50 tonnes, our IATA-accredited service will help you find the best efficiencies.
Accelerate your UK road freight
Count on Accelerate UK, the tailored road freight solution that helps you move your goods, large or small, with a dedicated Account Manager and specialist support.
Whatever you need, whether it's an artic for the same day, an express service or even a dedicated van, our extensive haulier network is ready to go.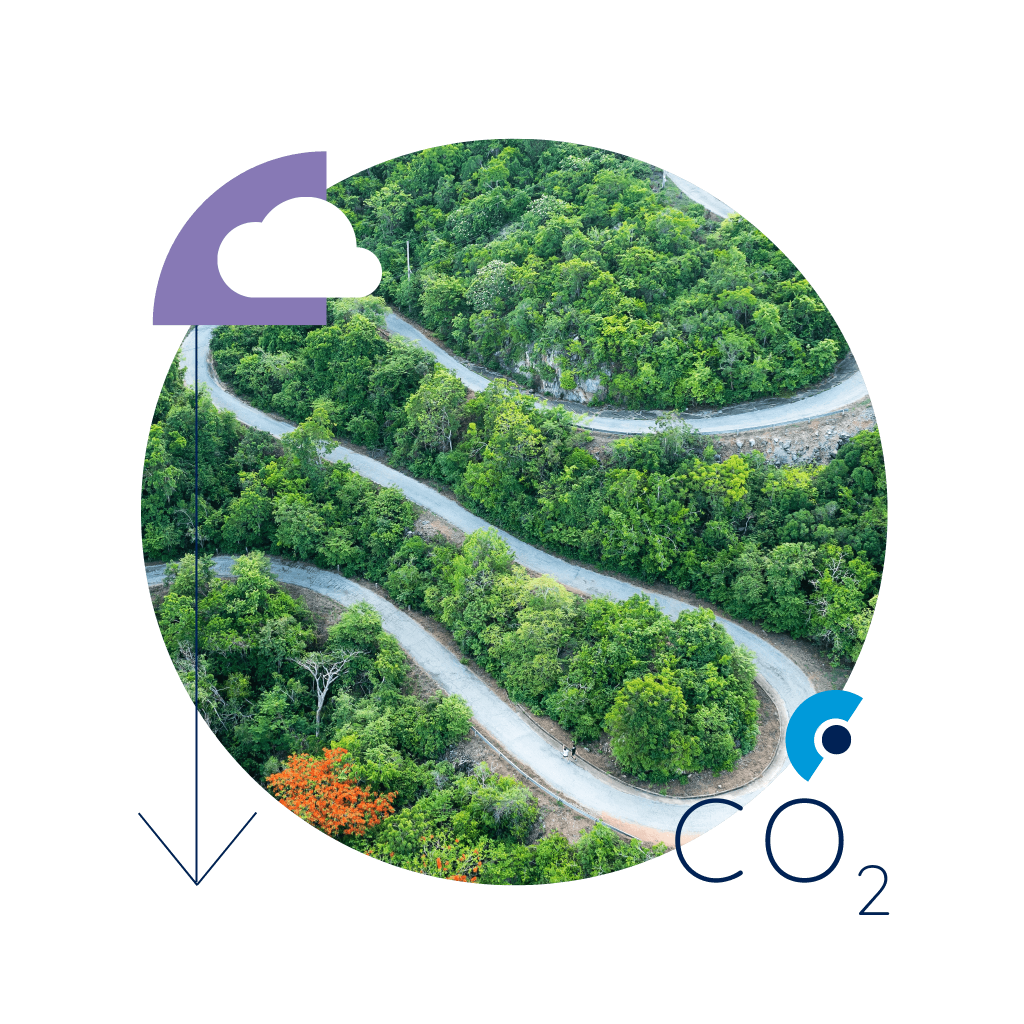 Sustainable Freight Network
Our ambition is to drive down emissions through our network.
Working with leading consultants and organisations such as Smart Freight Centre we will work with our suppliers and support customers to find better, greener solutions to create more sustainable supply chains.
Finalists of BIFA 2023 Freight Service Awards
We're proud to be shortlisted to the finals of BIFA's Freight Service Awards, focusing on our solutions across Europe.
We showcased the value Baxter Freight bring to both customers and suppliers, making it to the final!
For us, we treat our customers businesses like our own. We understand how important it is to upkeep the quality of a brand, so that your businesses reputation doesn't tarnish, and the end customer receives the goods that they know and love.