Need help? We've got you covered.
Frequently asked questions
If you're new to working with us or haven't been able to find what you were looking for, please see below for some of our most frequently asked questions.

Click on a question below to find your answer. If you still can't find the answer to your question, try contacting one of our team!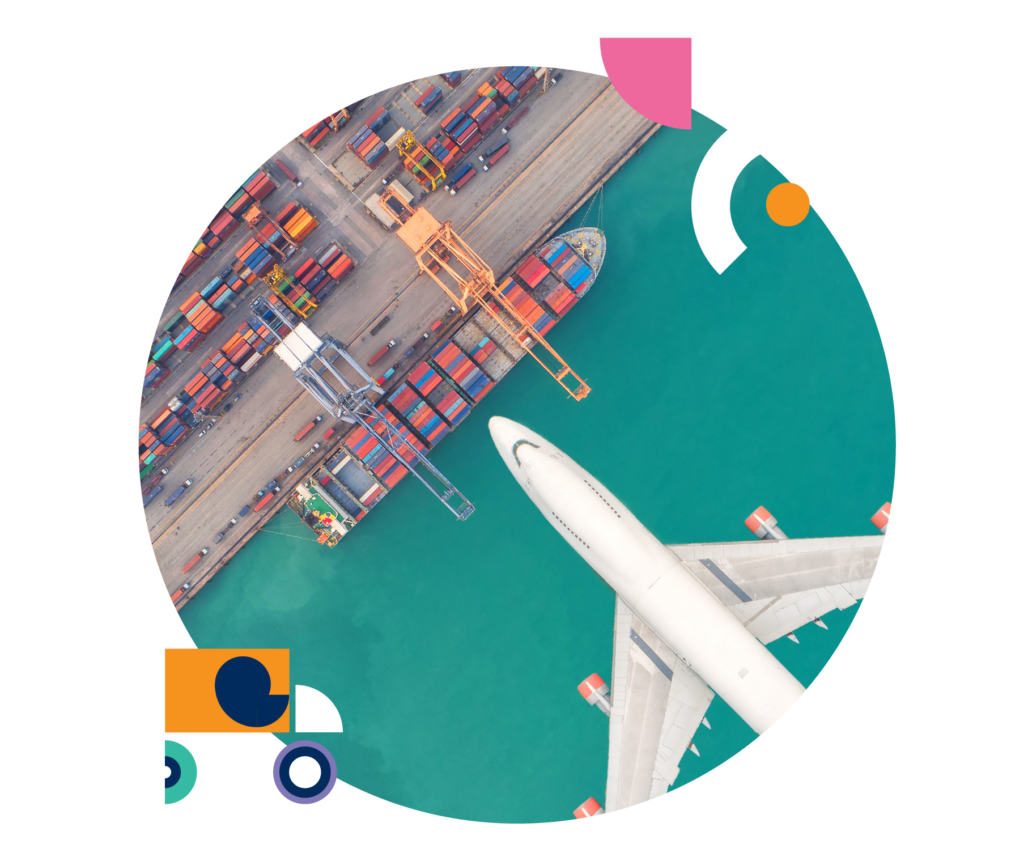 Explore our core services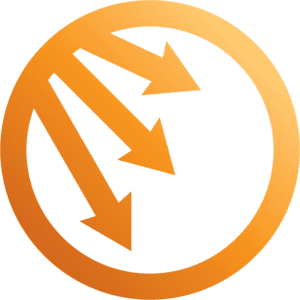 The groupage solution you never knew you needed, where value matters the most.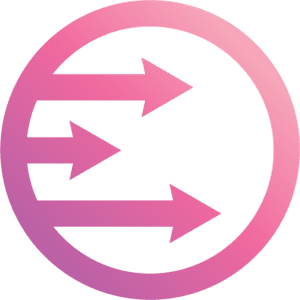 For direct UK or European deliveries, we'll take the wheel no matter the shape or size of your goods.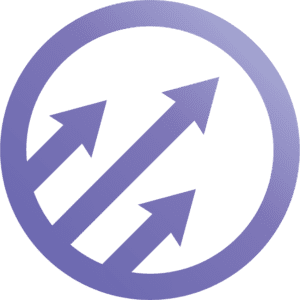 When speed's your priority, it's ours too: we'll help you take to the skies with expert, long-haul care.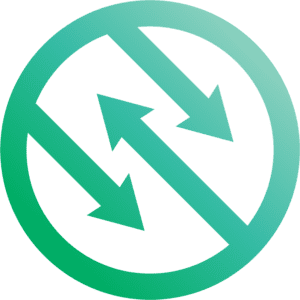 Take to the open waters to move cargo of all sizes as we connect you to the world's biggest markets.
Speak to a member of our team today.