We were trusted to move the nation's favourite high protein, low sugar Protein bar, now with the combined taste of OREO – find out how we made it possible for Grenade.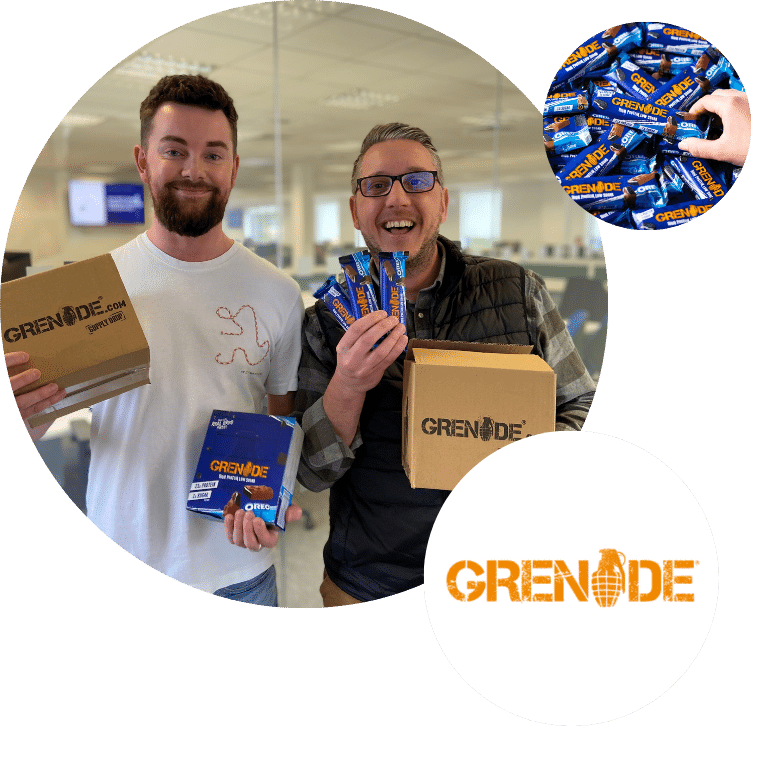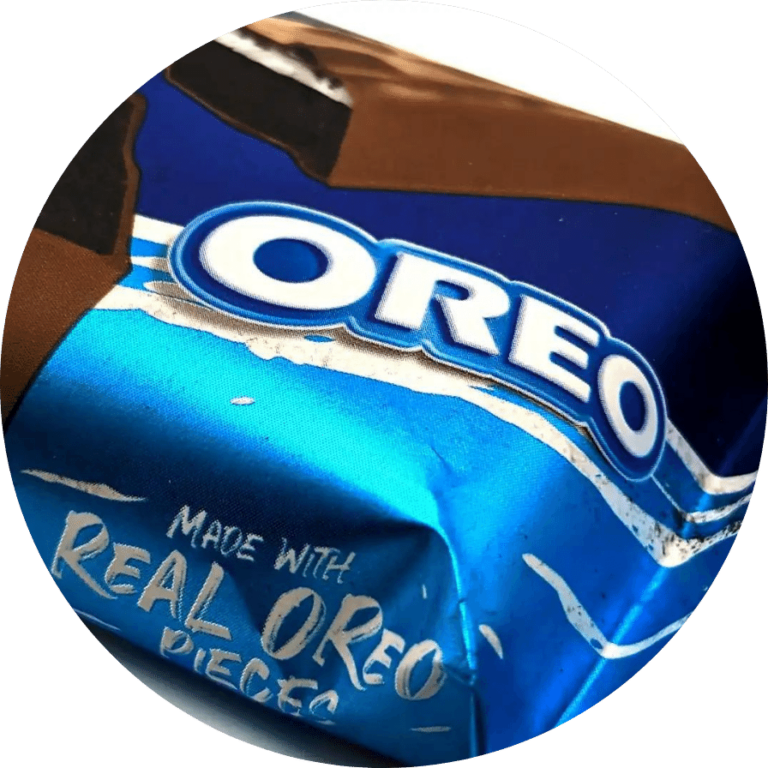 A product launch with a blast!
Many of our customers start their partnership with our team at Baxter Freight when moving goods becomes a sudden priority and a quick solution is needed.
That was the case with Grenade, a food brand part of the Mondelez group, who were looking to import their protein bars direct from their manufacturing plant in Lithuania to the UK. This was no ordinary protein bar, but a brand new product launch for a protein bar with the unmistakable taste of Oreo the #1 cookie brand in the world!
Accelerating into Stores Across the UK
Preparing for launch date on 26th January, with a brand team at Grenade ready to deliver a viral marketing campaign, the product HAD hit the shelves well ahead of schedule.
From 20th December, just ahead of Christmas (and all the festive closures) our Accelerate team were busy organising double man temperature-controlled vehicles to move the product from Lithuania to the UK, hitting UK shores with customs cleared 3 days later.
In total we helped to ship 7 full loads to the UK and are proud to have supported a successful launch of a new product in the UK.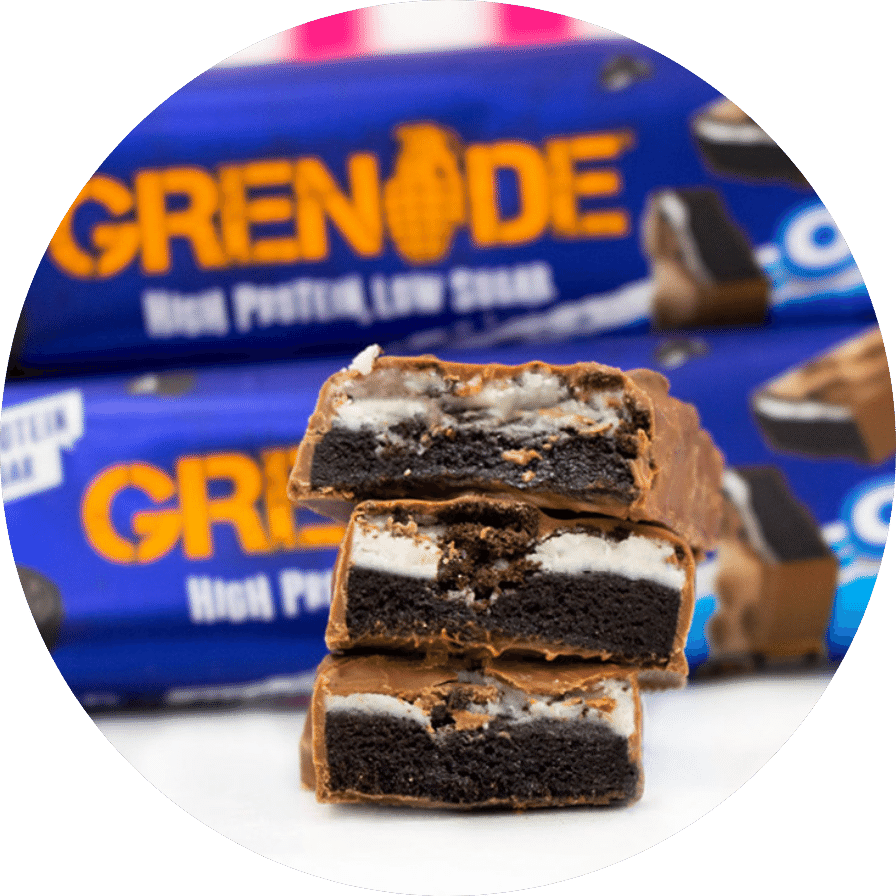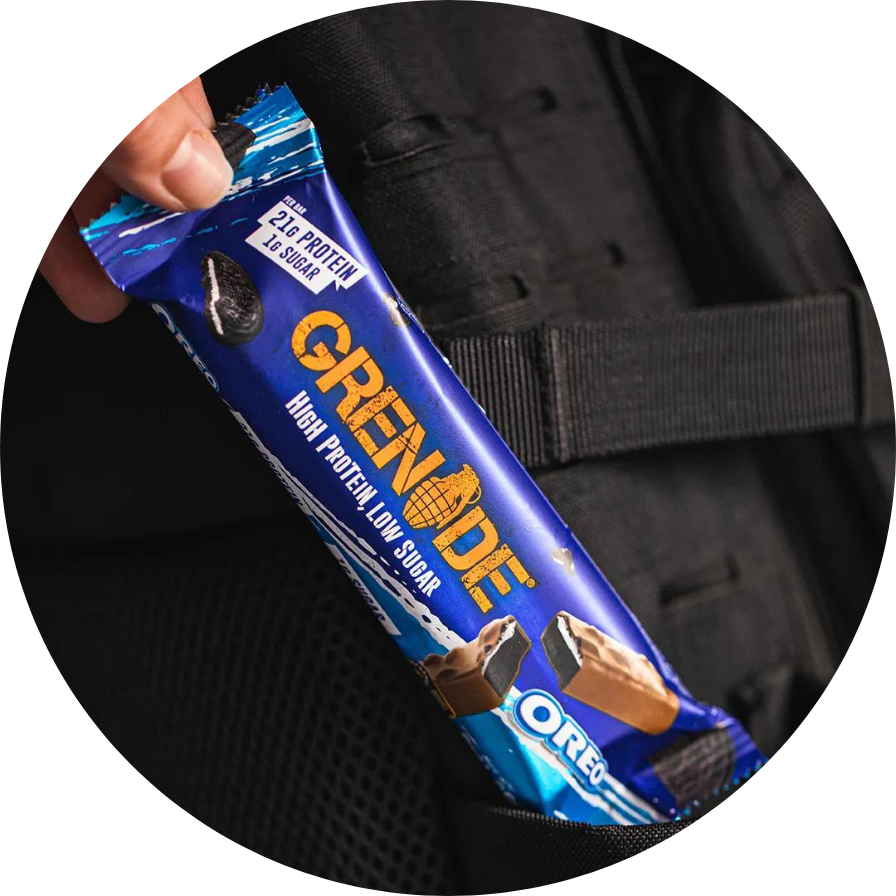 Developing the long-term relationship
As a company it is our vision to support our customers long-term success. Logistics is a crucial piece of the puzzle for any business looking to expand and develop their product.

Our Solutions Consultants at Baxter Freight are here to help strategise and find the right solution to add value to the supply chain.
Cross-trade solution with our partners DHL
Solutions Consultant Stephen Machan has helped to develop a cross-trade solution with a dedicated trailer from Netherlands into Cologne twice a week, allowing Grenade to put on as much product as they would like to move to ensure speedy distribution right across Europe.
This solution has been created to minimise handling, meanwhile our DHL partnership allows customers to receive their Grenade bars from a well-known, trusted and recognised carrier, ensuring the continued protection of their own brand reputation.
The team at Grenade can also enjoy having full visibility of their shipments with their own bespoke tracking and booking documents.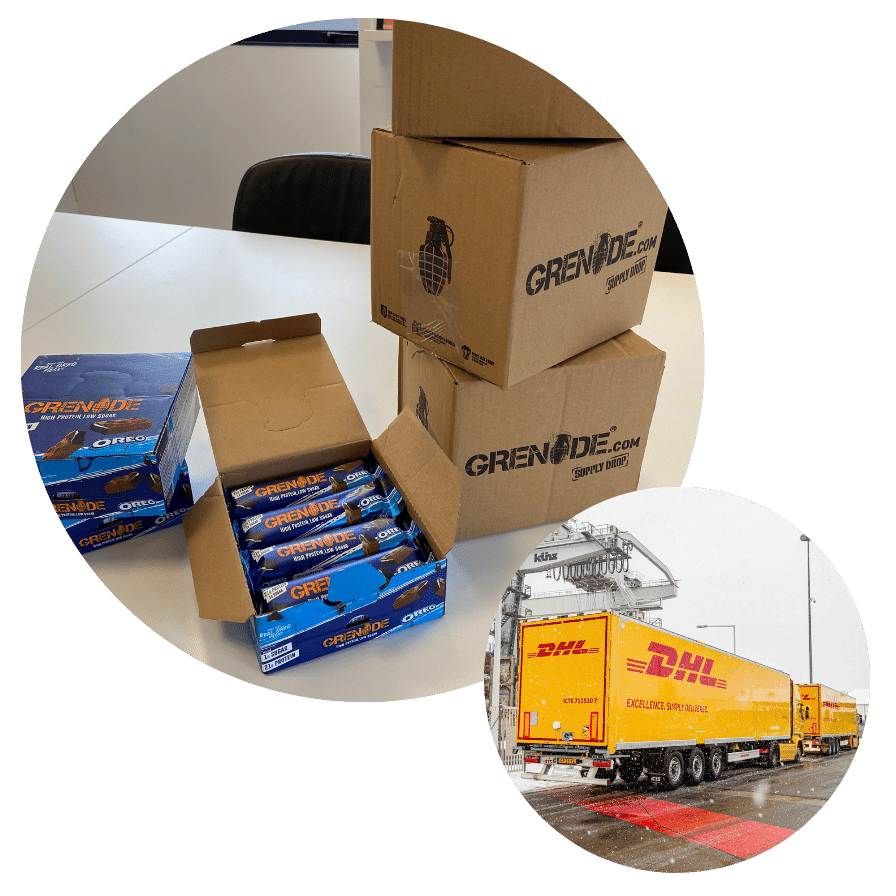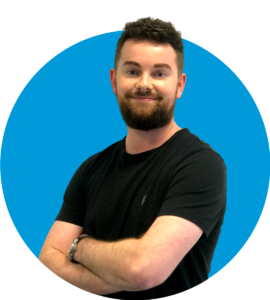 Will Charteris – Grenade's 

Account Manager
Will is the dedicated account manager who assists Grenade with any requests they have – no matter how big or small. He is there to answer any queries and provide updates on movements.
If you are looking to move goods via road and would like to know more about the movements of Grenade – please contact Will today!
Explore our core services