There are many great causes throughout the year that offer support and help those less fortunate.
The world of logistics is often playing a part in delivering the feeling of love by supporting businesses and charities to distribute support packages and life-saving goods across the country and the globe.
With this is mind, Account Manager Will Lale reached out to Samaritans Purse to see if Baxter Freight could assist in a solution for their logistics and support the amazing work done with Operation Christmas Child – and turns out, we could.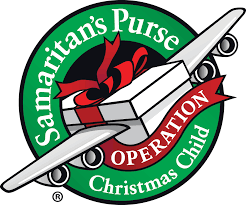 NO TIME LIKE THE PRESENT
Since 1990, more than 190 million boxes full of toys, school supplies & accessories have been delivered to children in more than 160 countries.
Baxter Freight leads the way and kicks off the operation by running the UK domestic leg of the journey.
By using our strengthened relationships built over many years, we collaborate with partners to ensure the operation gets off to the best possible start!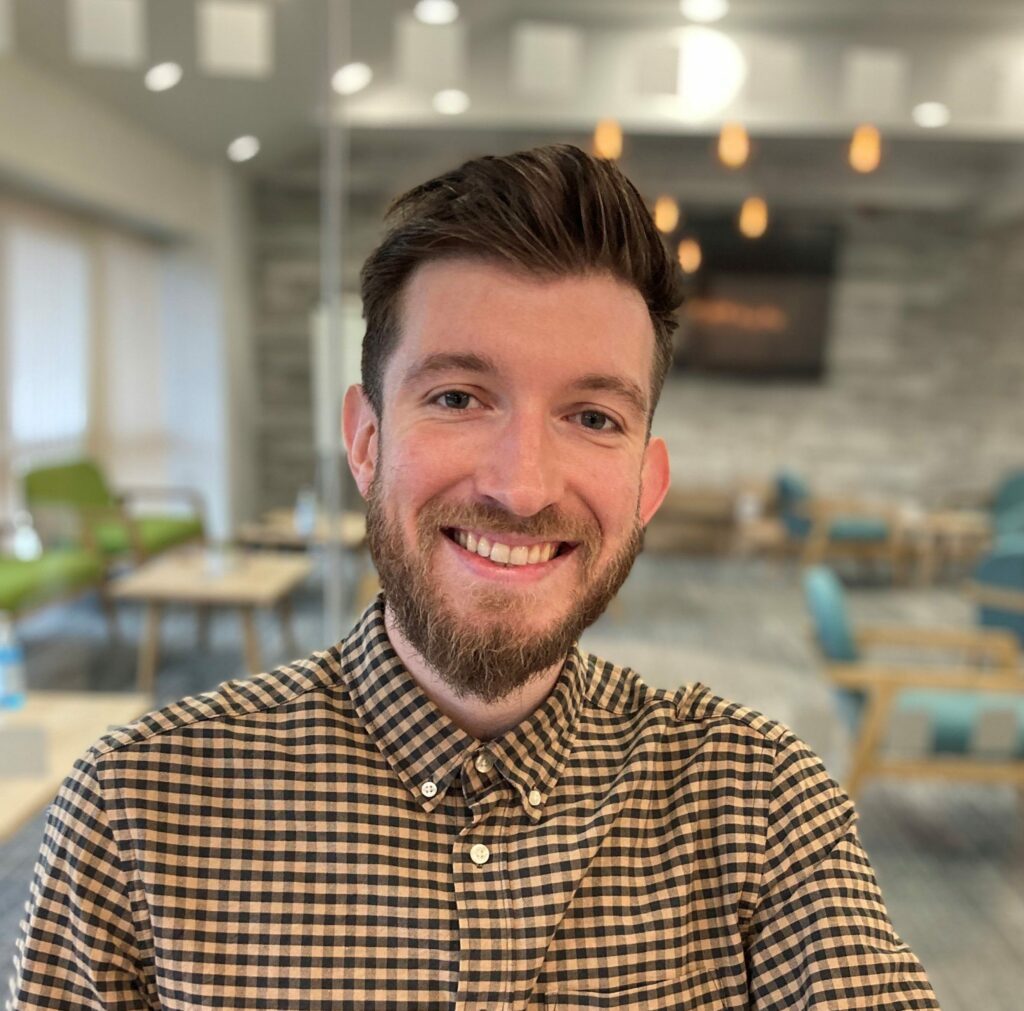 Planning, mapping and delivering on time is something Will prides himself in.
Working alongside our UK Operations Team, he guaranteed that all the gift boxes made their destination this Christmas with plenty of time to spare.
"Working with the Samaritans is quite unique compared to other freight movements
as they are often loose boxes and handballed. It's
very rewarding
considering how important their mission is and how hard they work to make it happen."
– WILL
The gifts and kindness of those involved help transform the lives of people who are living in desperate circumstances around the world. The items that are donated bring hope, comfort and practical support through generosity, something that Baxter Freight is very proud to play a pivotal role in.
Would you like to know more about what we do? Please get in touch!