The lifelike movements of Cyberquins™ never fail to fascinate people wherever they are placed. These cutting-edge mannequins are exceptionally effective in grabbing attention for any merchandise and luring customers into any store.
Solution: Aviate
Product: Hand crafted animatronic mannequins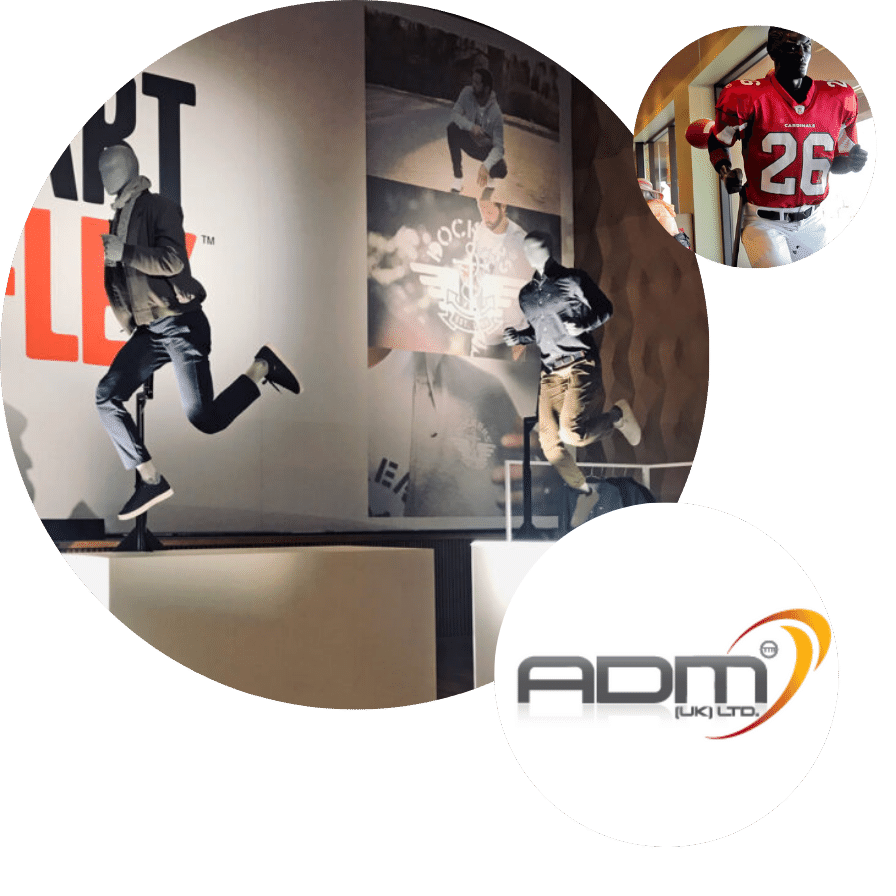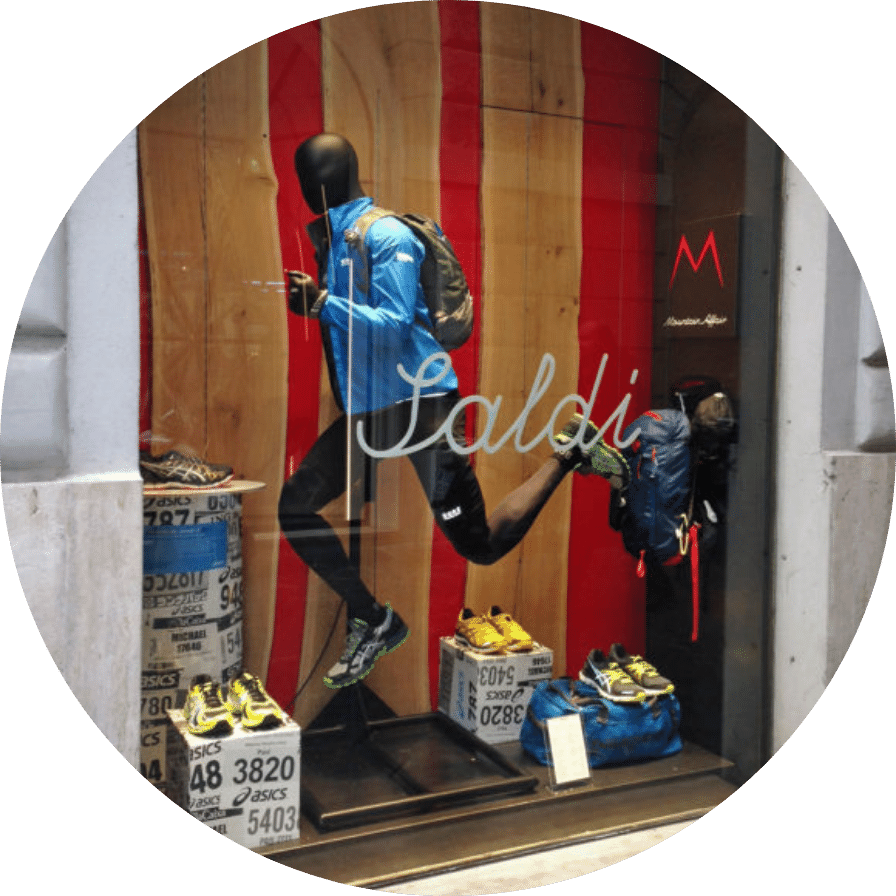 Cyberquins™ - The Running Mannequins
With over 20 years of experience in precision engineering and creative design, ADM UK specialise in producing unique animatronic moving display mannequins that are used around the world in full of life visual merchandising applications that communicate in real time.
The energetic animatronic product ranges are hand crafted by highly skilled engineers and artists in the UK, ensuring realistic and captivating motion that catches the eye in any setting.
The extremely durable animatronic mannequins serve as such an effective marketing tool for a range of industries, including fashion retail, brand distribution, event and marketing agencies, visual merchandising organisations, exhibition companies, museums, theme parks, stadiums, defence organisations, medical device companies, and leisure and hospitality companies.
Trusting the Aviate solution
ADM boast a very comprehensive portfolio working with some of the world's largest and most successful brands to bring their merchandise to life.
Working with businesses such as Adidas, Fanatics and Hugo Boss, ADM have a responsibility to ship these wonderfully crafted items all around the world to be the centre piece of store fronts.
Our Aviate team provide innovative solutions to move Cyberquins™ from the UK to numerous destinations around the world.
This is down to the knowledge of how to move items globally but also how to do it both cost effectively and efficiently. The deadline for moving these items was tight, so the Aviate option was one that suited ADM.
The work of the Aviate team led to kitting out store fronts for Hugo Boss, GO Outdoors in Malta and an enormous gaming convention in Romania.
Expanding your business can be tough and breaking into new international markets even tougher. The knowhow of our teams can really make breaking into these markets a breeze.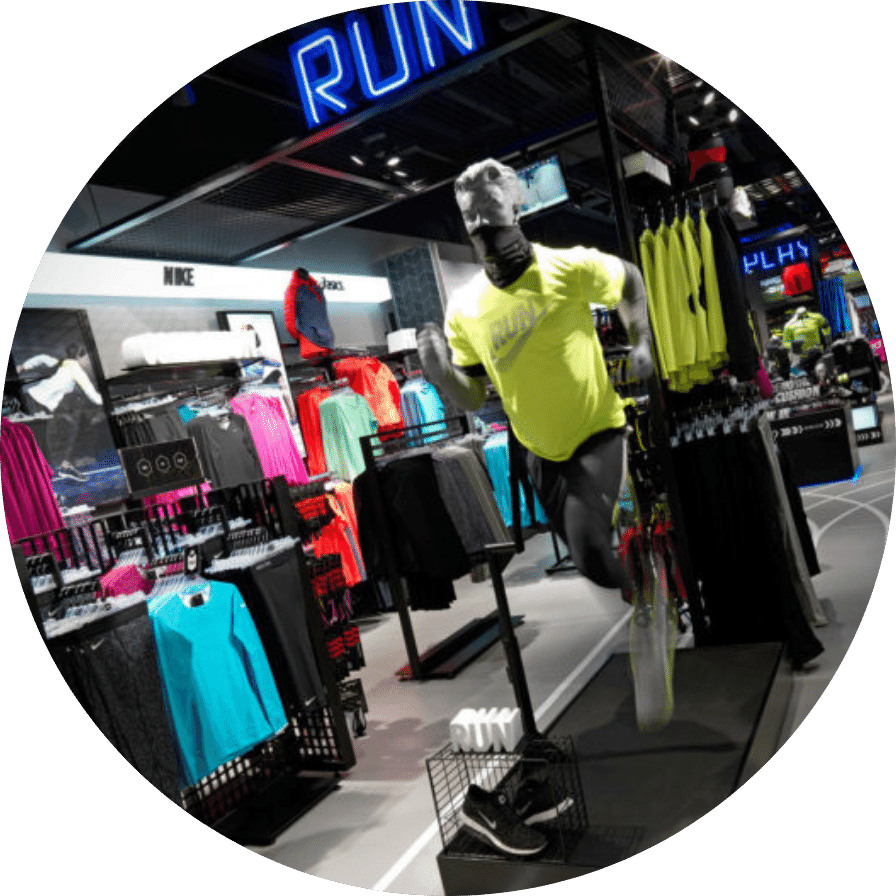 Jacob Smith – ADM UK's 

Account Manager
Jacob is the dedicated account manager who assists ADM UK with any requests they have – no matter how big or small. He is there to answer any queries and provide updates on movements.
If you are looking to move goods via air and would like to know more about the movements of ADM UK – please contact Jacob today!
Explore our core services