Looking after our most valuable asset, our HR specialists are all about our people. From attracting the best talent, to planning our next employee engagement event, our commitment to our team's wellbeing and personal development is paramount.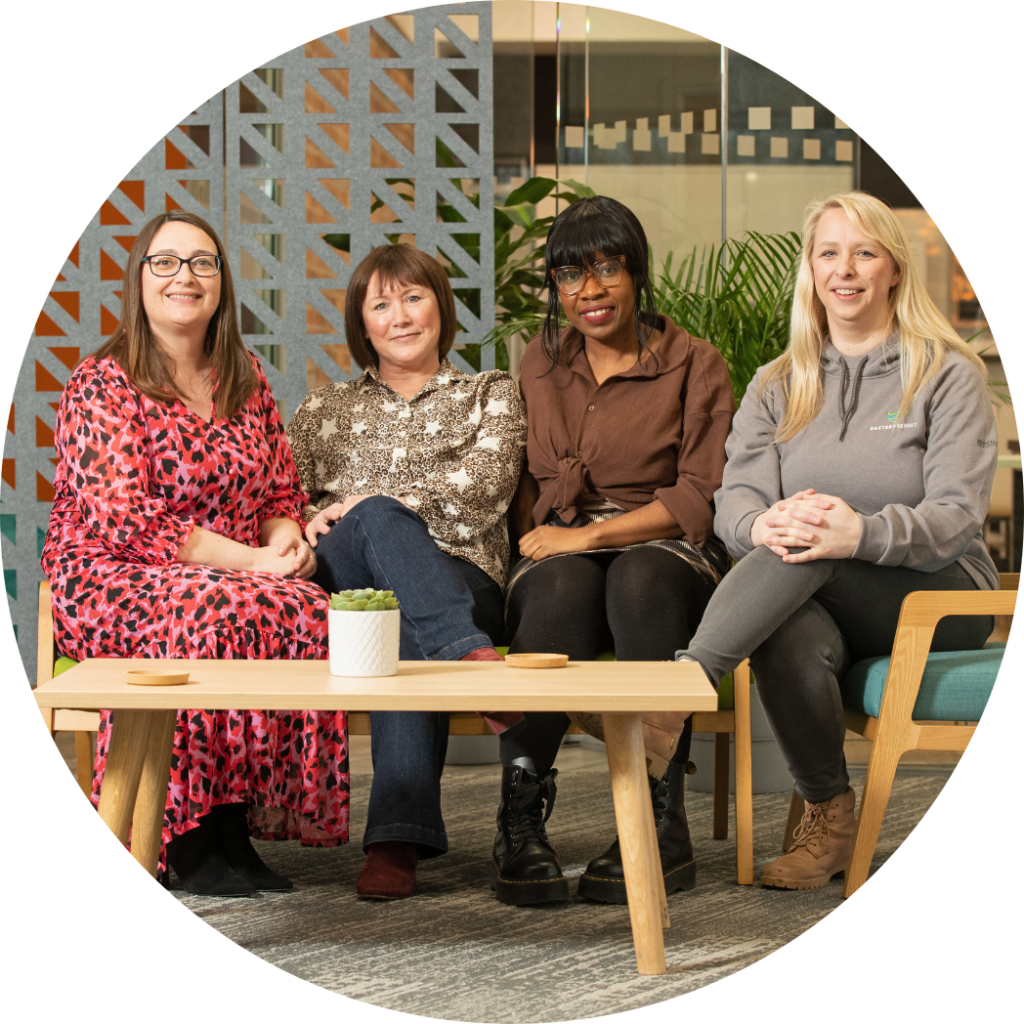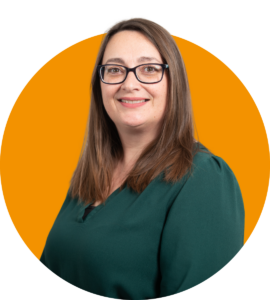 Lorraine Sutcliffe
HR Director
We help the entire business to grow, develop and flourish – after all, we are better together!
We're an experienced team with plenty of knowledge in recruitment, learning and development, payroll and benefits.
As people are at the heart of everything we do, our core focus is providing support and structure for people to succeed.
We ensure that we lead a values-led and inclusive culture, as Baxter Freight is a place for everyone!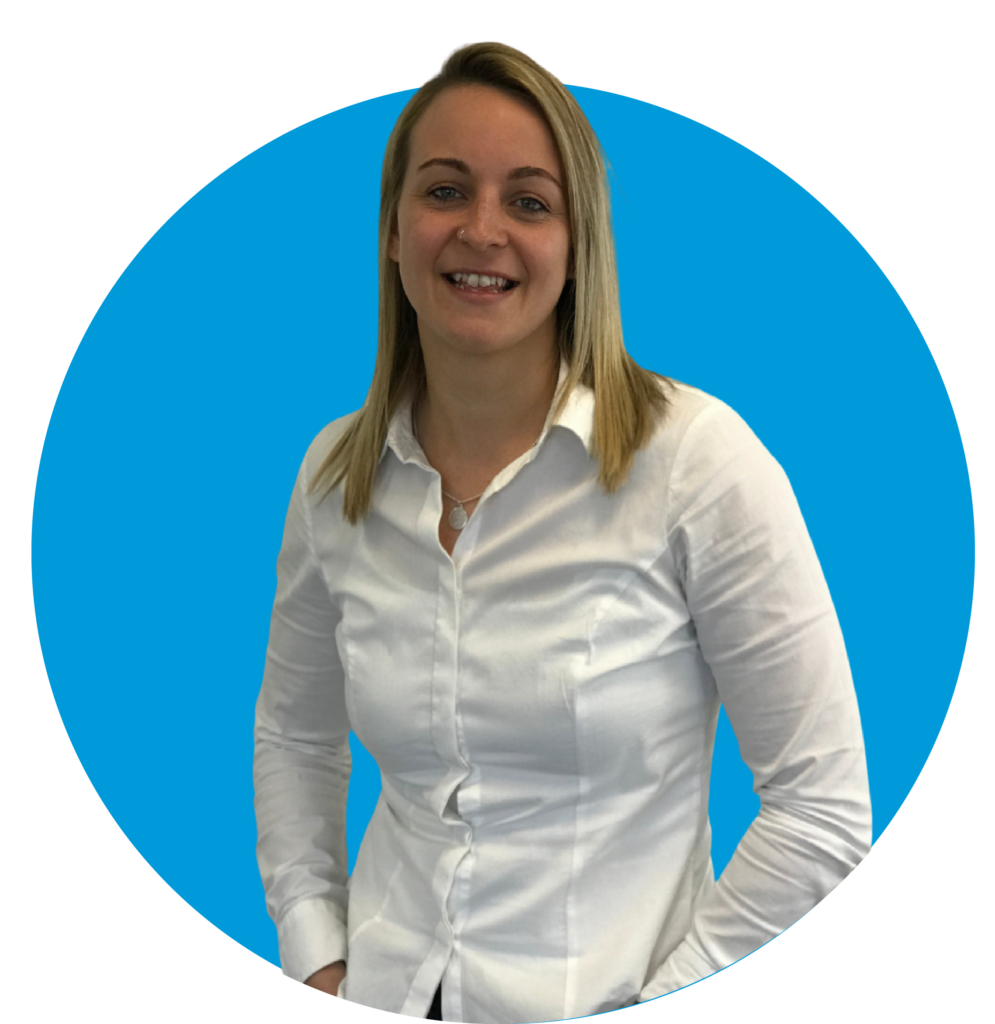 Learning & Development Manager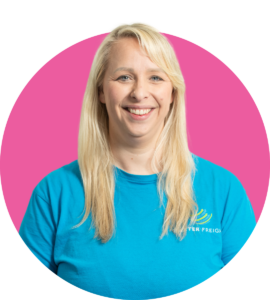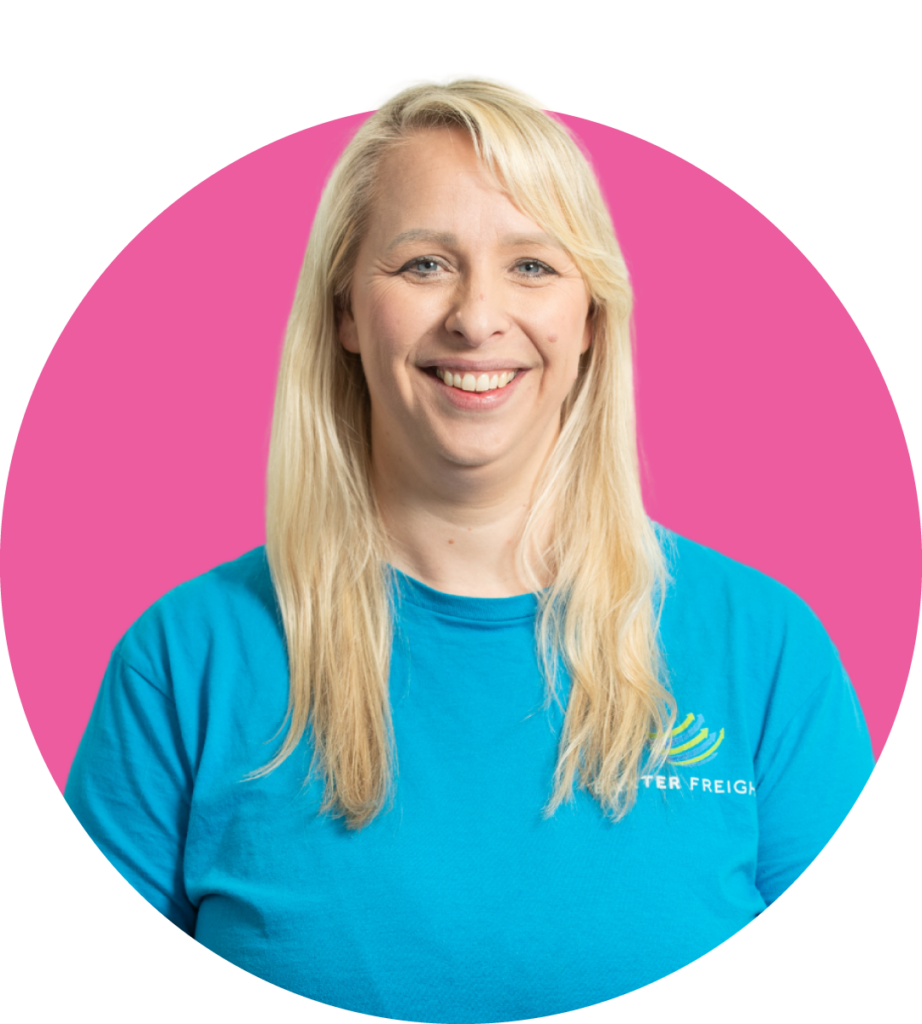 Talent Acquisition Specialist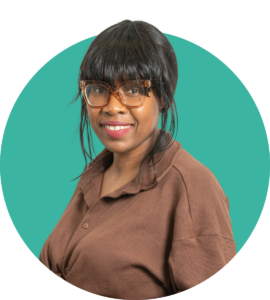 People Development Specialist
Dynamic, collaborative and enthusiastic; that's us in a nutshell
Why don't we dig a litter deeper…
Our People News & Articles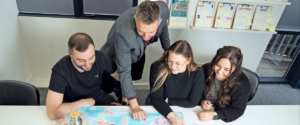 News
Continued investment pays off as turnover exceeds £37m Over the last two years the impact of the logistics sector on the economy has become more recognized; during the pandemic and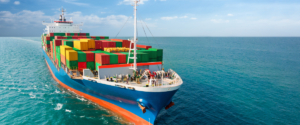 Made Possible By Logistics
Planning deliveries for autumn Whilst most people may be focused on shipping their summery goods to reach customers just in time – our Navigate Team take a different approach. The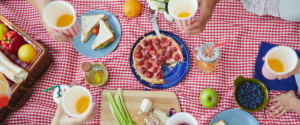 Made Possible By Logistics
Tupperware fit for a royal occasion As the nights are getting lighter, and the need for winter coats is gradually fading, it can only mean one thing – summer is