When was the last time you and family members devoted time to being "unplugged", not watching any form of TV, checking emails or even being stuck to your mobile phone?
With the turn of the new year, it presents the perfect opportunity to set yourself some goals to be more "unplugged" and to be more active, "outdoorsy" and involve yourself in play with the family.
Play is more than just a pastime for children; it's an essential part of their development. Play allows children to explore their surroundings, express themselves, and learn new skills and most of all, fall and hurt themselves!
WHAT BETTER PLACE TO PLAY THAN A PLAYGROUND?!
Children do, naturally, gravitate towards playgrounds to fulfil this need to explore, engage in exciting activities and experience exciting adventures.
Wouldn't it be great if kids could have easy access to playgrounds so they can play and run around without a care in the world?
Well, we are lucky enough to work with Playdale, who make this dream a reality for a lot of children around the world. Allowing them to challenge themselves in a safe and controlled environment where they can climb, swing, share, communicate, problem-solve and grow in confidence.
"Making smiles is at the core of Playdale's values, that and world class customer service. Playdale have provided over 50% of the World with British manufactured play equipment made in Cumbria. It is such a rewarding feeling inspiring children to get out, stay active and most importantly PLAY! "
– Karla, Playdale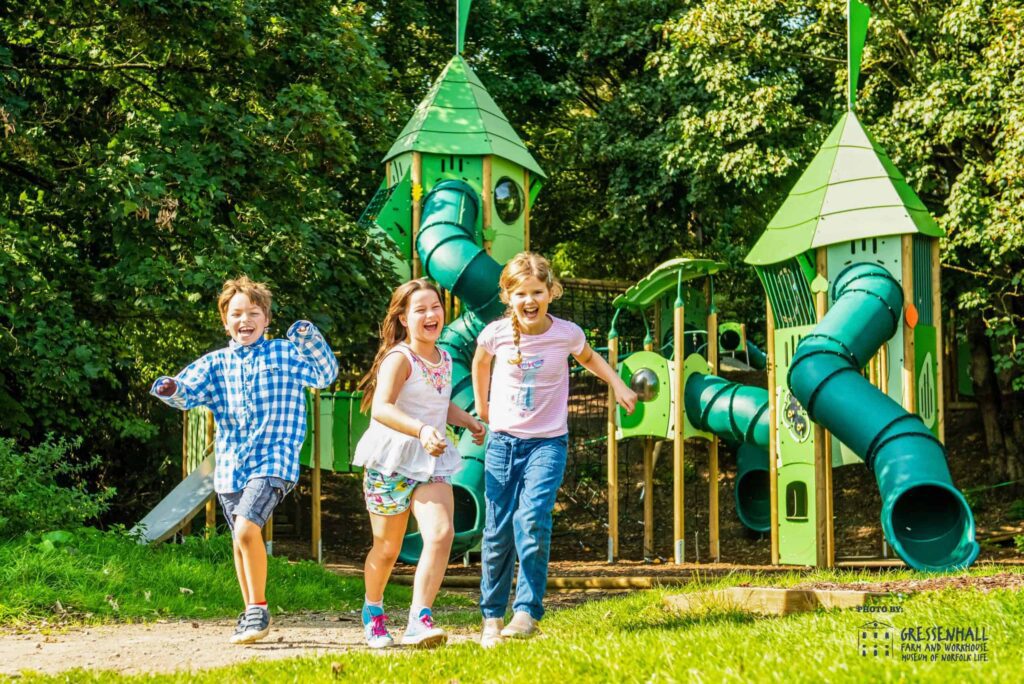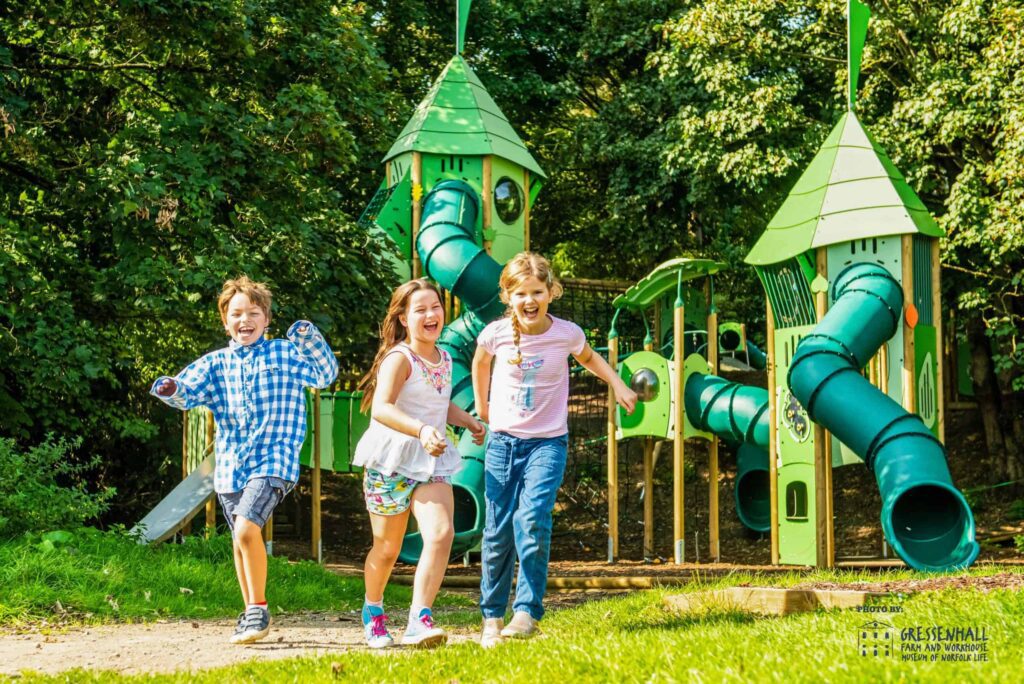 MAKING SMILES THROUGH AN EXPERIENCE
Providing an experience and not just a product is a value Baxter Freight shares with Playdale. They offer more than just playground equipment taking the stress out of the playground process and helping their customers create the playground of their dreams.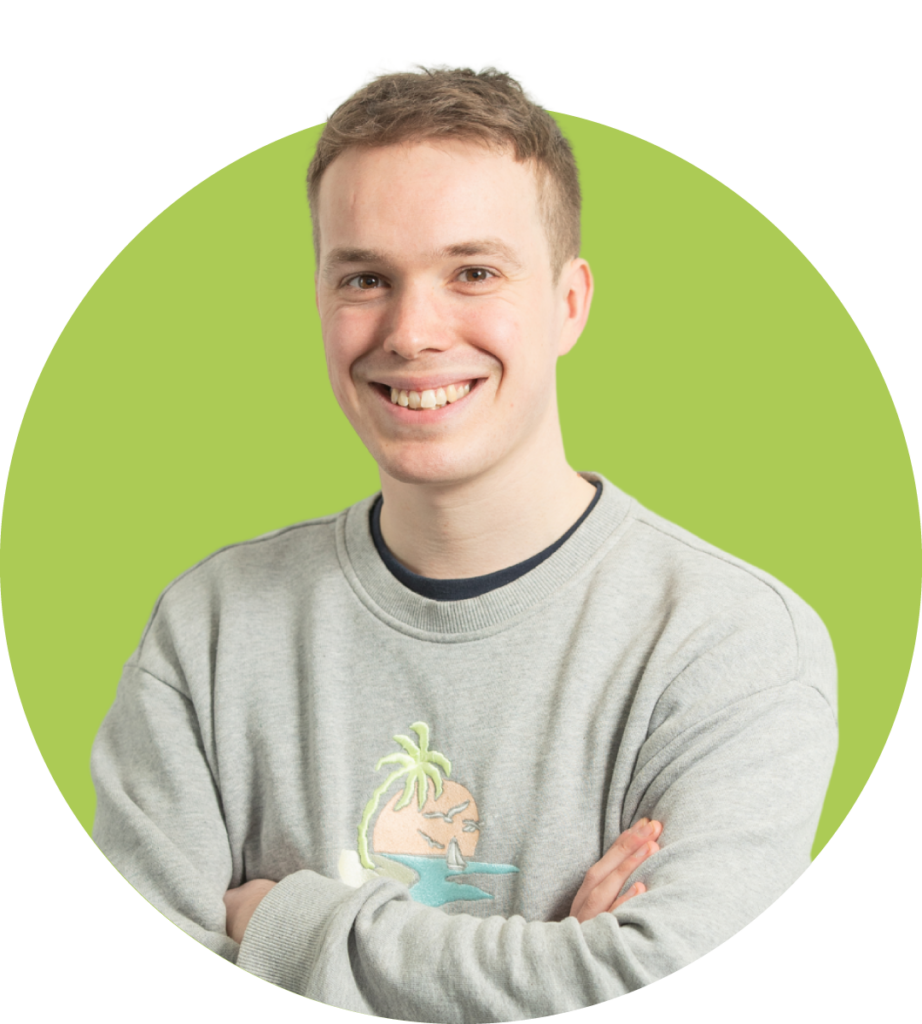 Making this all possible is Account Manager James & both the Sea Freight & Air Freight teams. Working with Playdale from his first day on the job to help move playground equipment via both sea and air to the USA, Asia and Australia is something James enjoys being a part of.
Offering them a service which went above and beyond including customs clearance, end-to-end delivery, regular updates and a live tracker was a solution Playdale could not turn down.
"Being able to offer Playdale a top level service, with accurate tracing and communication through the whole transport process, at a competitive market price is incredibly satisfying. Plus moving play equipment is more interesting than most accounts!"
– James
If you would like to know how we can help with your supply chain, customs and more. Contact James or one of our other account managers today.