Today is Clean Air Day, the UK's largest air pollution campaign recognising that air pollution is the largest environmental health risk we face.
Air pollution causes 36,000 deaths in the UK alone. The impact of carbon emissions on the environment and on people is a major challenge for all industries. The logistics industry in particular has a commitment to reduce carbon emissions and Clean Air Day is a great reminder of the work that needs to be done to protect our environment.
The enormity of this task is not lost on Baxter Freight and our wider network. Transport produced 24% of the UK's total emissions in 2020, and remains the largest emitting sector in the UK (this figure includes all domestic and public transport as well as heavy goods vehicles and vans). The UK government are committing to end the UK's domestic contribution to man-made climate change by 2050, and countries across the world have made a commitment to end the impact of emissions in line with the Paris Agreement.
But how will we get there? We believe in the power of collaboration and a challenge of this scale requires all of us to share knowledge and take action.
The time to act is now
The EU have released a new Corporate Sustainability Reporting Directive (CSRD) requiring businesses in the EU to report their emissions.
From 1st January 2024 larger companies in the EU (over 250 employees with a turnover exceeding €40 million) will need to report their emissions in the supply chain and from 1st January 2025 this will also include smaller companies. This reporting will fall in line with financial reporting. Companies failing to provide accurate and detailed records will be subject to audits and fines and companies that remain in breach, the penalty could rise to as much as 5% of annual turnover.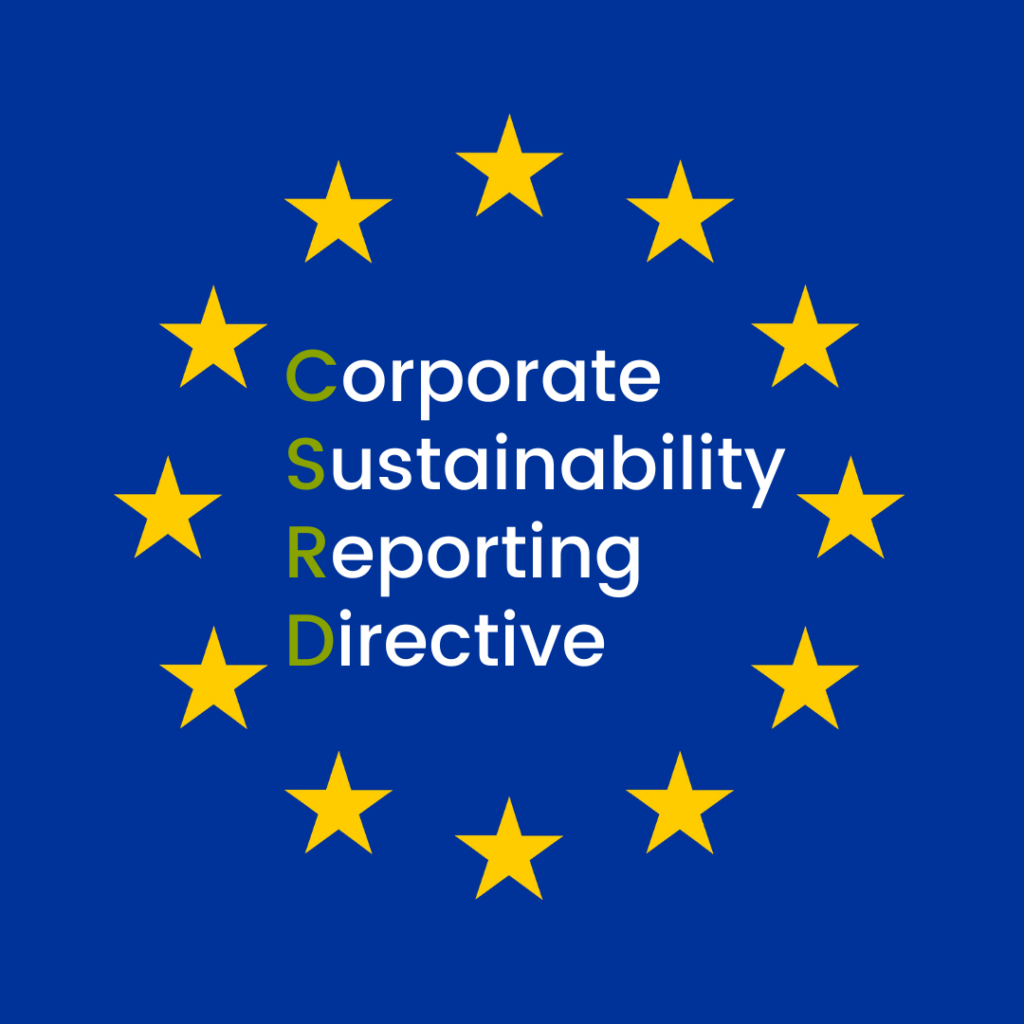 The Carbon Trust advise companies to start taking action now and recommends the following steps:
Understand whether your company will fall under the new rules, and what timescale you will be working towards.
Look at what you are currently reporting on.
Do you have sustainability targets? Ensure they are robust and based on correct methodology.
Train key employees on CSRD.
Sustainable Freight Network
Our commitment to Clean Air Day reaches beyond this day alone. Our long term sustainability plan through our Sustainable Freight Network is to educate and empower our customers and our suppliers with the knowledge and data that will help them find a way through the complexities of achieving net-zero.
A key feature of our work is calculating and the reporting of carbon emissions, improving the quality of the data gathered. By collaborating with like-minded hauliers and customers we are striving to create the solution to gather more accurate data that will enable us to make better, smarter choices when shipping goods.

Would you like to be part of a network of like-minded businesses who are striving for the solution to create a greener, cleaner method of keeping supply chains moving?
Interested? Contact our Sustainable Freight Network today.