Saying goodbye is never easy.
Especially when it's something as beautiful as the festive Christmas tree adorned with twinkling lights and baubles you spent hours putting up.
But just like most things, we have a solution for it!
O' CHRISTMAS TREE…
Teaming up with Nottingham Hospitals Charity, it can't be easier to get rid of your Christmas tree once the festivities have finished.
With collections available from majority of postcodes in Nottinghamshire, all that's needed is a small donation and the network of volunteers, including Baxter Freight, will come and collect them straight from your door. Once your tree has been collected, it then completes its journey at a local farm in Beeston to be recycled.
Hassle free, supporting a great cause, and good for the environment, what can be better!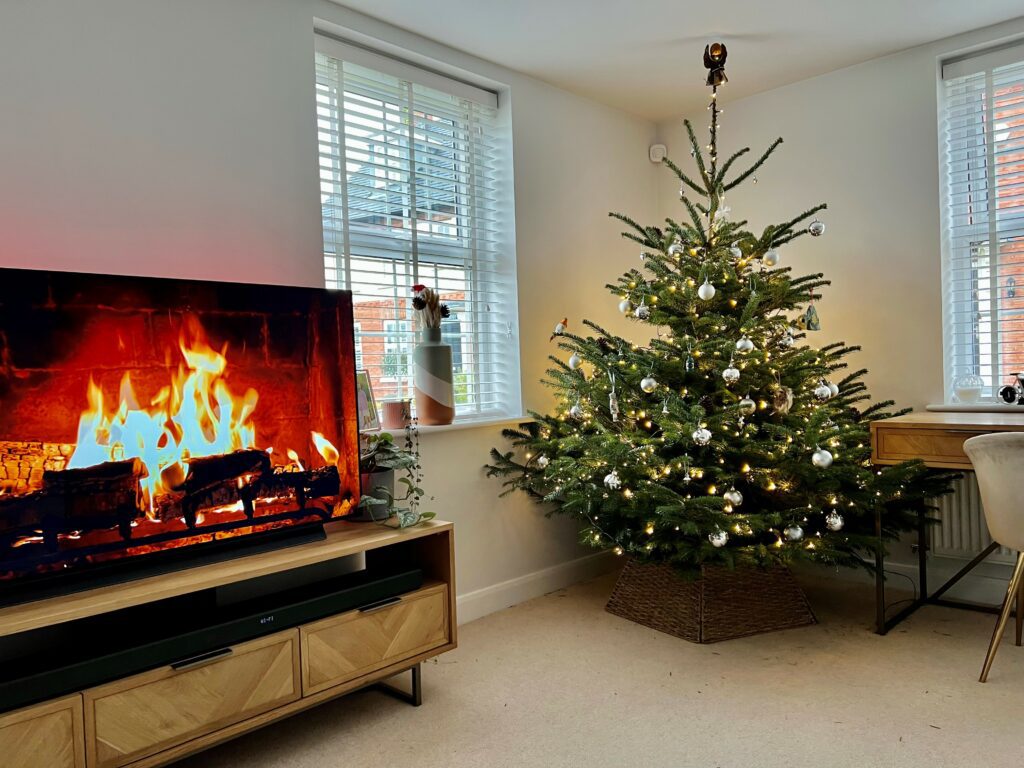 For trees under 6 feet tall the recommended donation is £10, and £15 per tree for those over 6 feet tall.
These donations will help Nottingham Hospitals Charity continue their valuable work in making patient care in Nottingham's hospitals the absolute best it can be.
All Christmas tree collections will be made between 7th and the 12th January 2023.
Working alongside Nottingham Hospitals Charity is something which we are very passionate about, by combining the strengths of our far-reaching network with a local cause means we can help directly to charities, and make a difference in our community.
For more information, or to sign up for your Christmas tree collection, visit Christmas Tree Recycling Scheme | Nottingham Hospitals Charity.
Or to find out how we can support your business get in touch today