Customs laid on a plate - Zodiac Stainless Products Company
Zodiac has been supplying high quality homeware, kitchenware, and kitchen equipment to the hotel industry since 1975. They have become the preferred supplier to so many customers across the UK, Ireland and Europe because they offer the highest quality of items at competitive prices by passing on cost savings.
Solution: Customs
Product: Commercial Catering Equipment and Housewares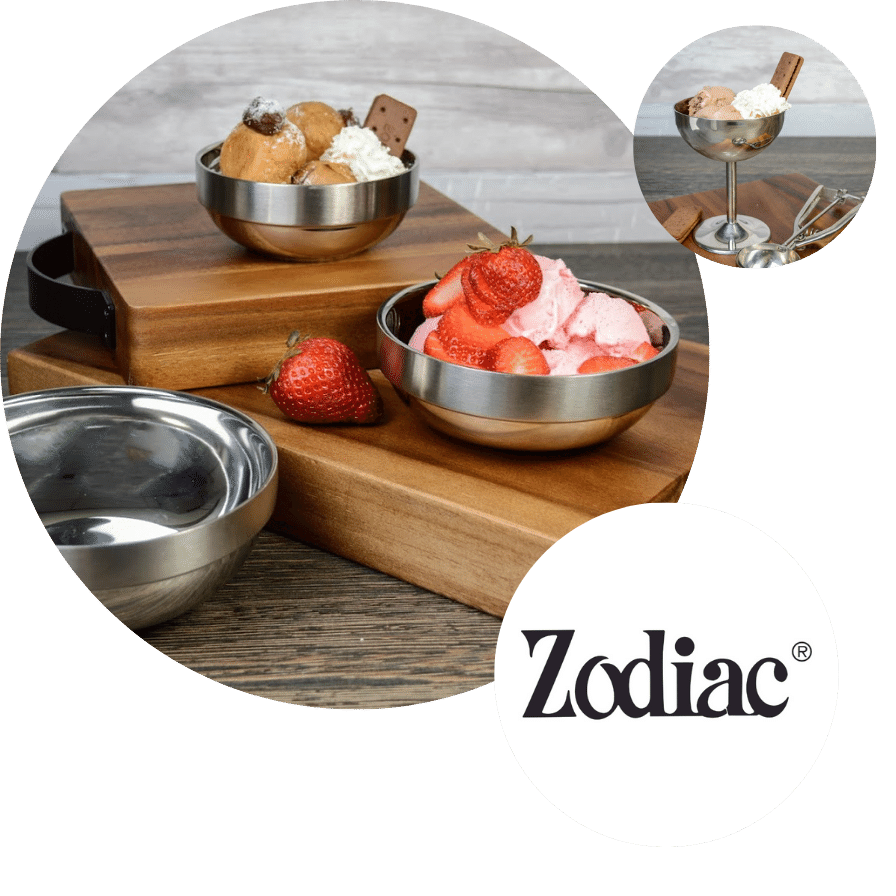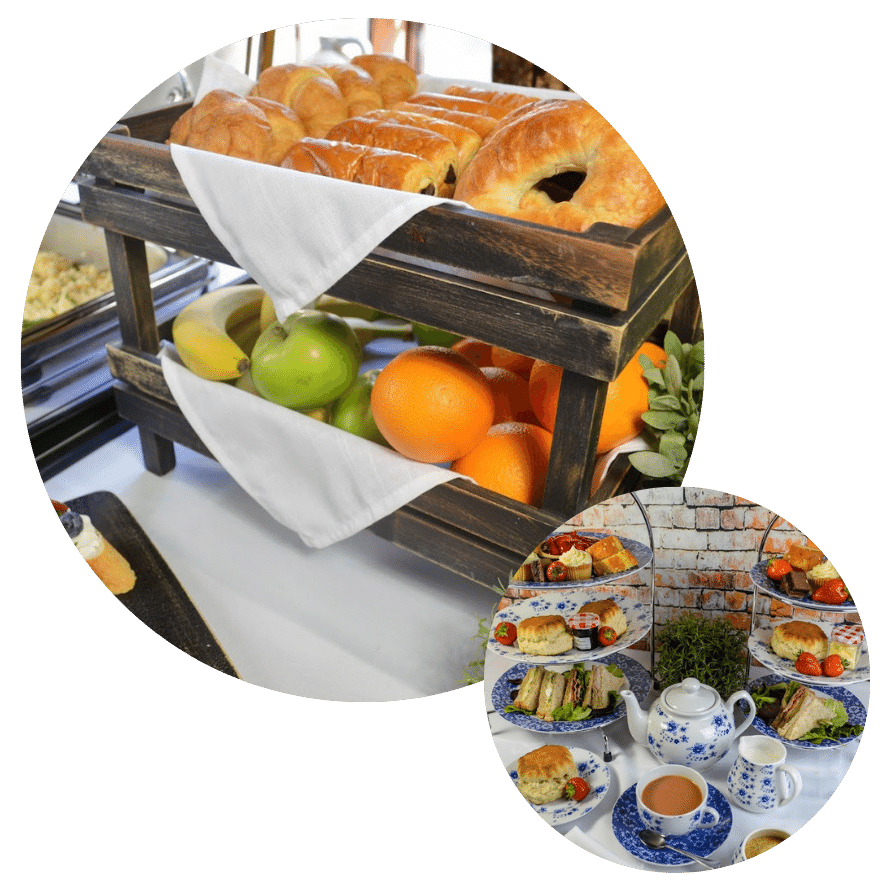 Taking the hassle out of exporting
For so many UK companies, Brexit stopped their ability to compete in European export markets. The extra delays, charges and effort required meant that European companies would source goods for other EU companies because buying from the UK was simply too much hassle.
The problem that Zodiac faced was that they wanted to take away the burden of administering and paying of duty and VAT from their customers which was made so much harder since Brexit.
The second problem was how to regularly transport their goods from the UK to sites all over Europe without constant delays and extra costs.
This is why we created a solution for Zodiac where they can export to the EU almost as if Brexit had never happened.
The sharp competitive solution
We started setting them up for General Fiscal Representation with our customs partner Gerlach which allowed us to import through the Netherlands and for the consignment to clear customs straight away.
General Fiscal Representation takes time to set up but rather than wait, we set Zodiac up with limited fiscal representation for a short period. This allowed us to get their goods moving straight away and keep them trading.
Due to our partnership with Gerlach as well as our Authorised Economic Operator status we can significantly cut down on delays and checks at the border due to our preferential service at borders.
Another benefit of our customs solution was that we could consolidate the Zodiac load into one lorry and only use one commercial invoice. That way there was only one customs clearance charge for the consignment even though there were multiple end destinations.
We get the goods into Europe, put them into free circulation with fewer delays whilst saving money on customs and transport and saving time.
We have customs support 24 hours a day, seven days a week to ensure that any issues are dealt with no matter what time the border crossing is. Maintaining regular deliveries for our customers is vital as it allows them to maintain their service levels to their customers.
Our unique approach to customs solutions along with our well-developed set of partners and accreditations allows us to offer bespoke solutions to our customers which, in turn, allows them to make their exports goods competitive in Europe.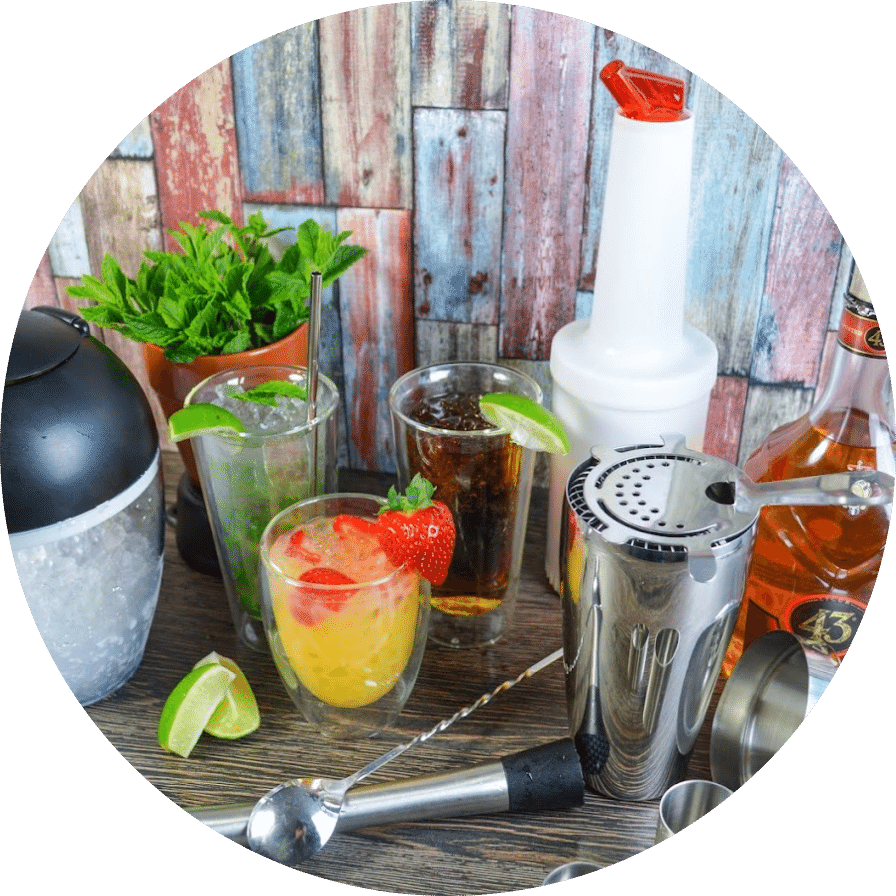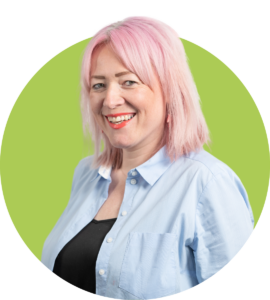 Laura Nixon – Associate Director, Solutions Consultancy
Laura is an Associate Director and heads up the Solutions Consultants Team. Laura thrives working with complex logistics problems and finding solutions for some of our largest clients both domestically and internationally.
If you are looking to improve your logistics and supply chain and would like to hear more about how our solutions work together – please contact Laura today!
Explore our core services