Based in Dorset, M&N have been providing market leading wastewater treatment products and services for over 20 years.
Operating out of their 5 sites across the UK, their team provide both knowledge and resources to ensure specific operational requirements are met.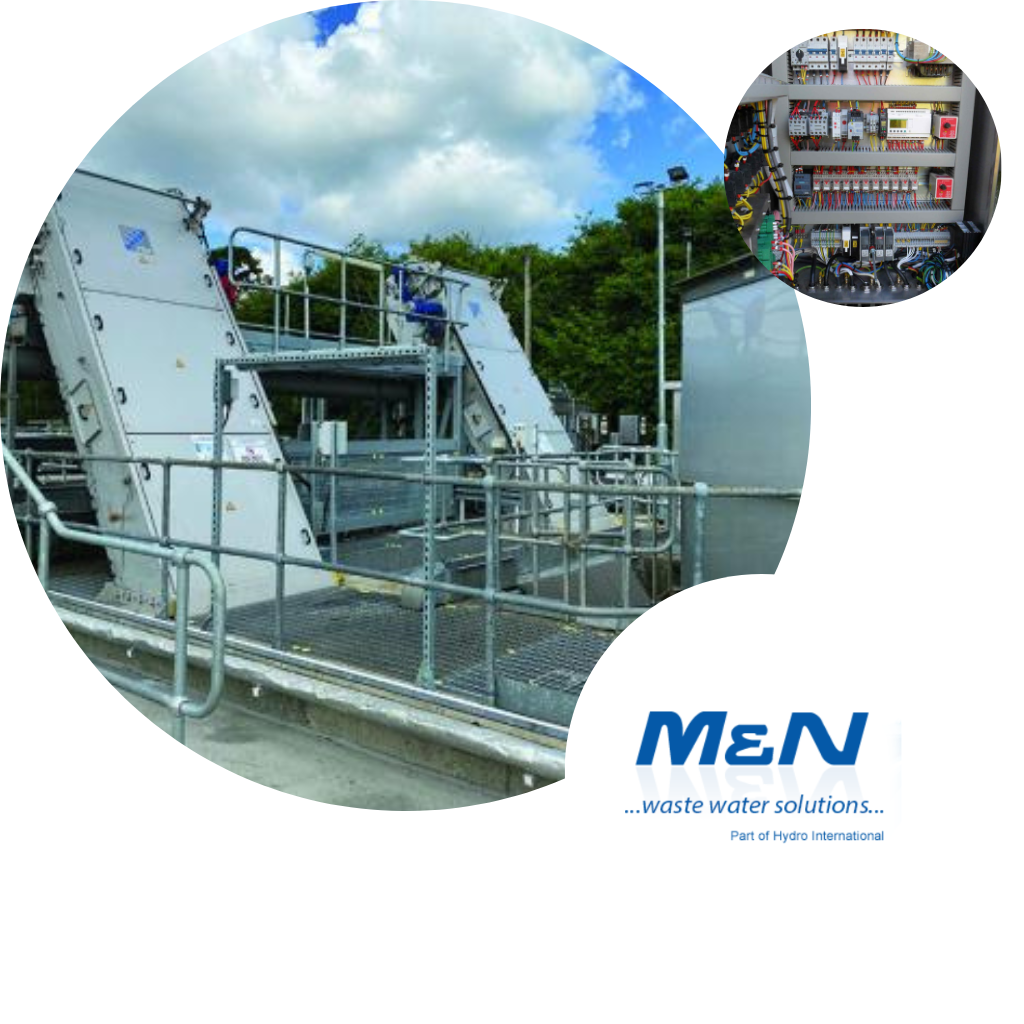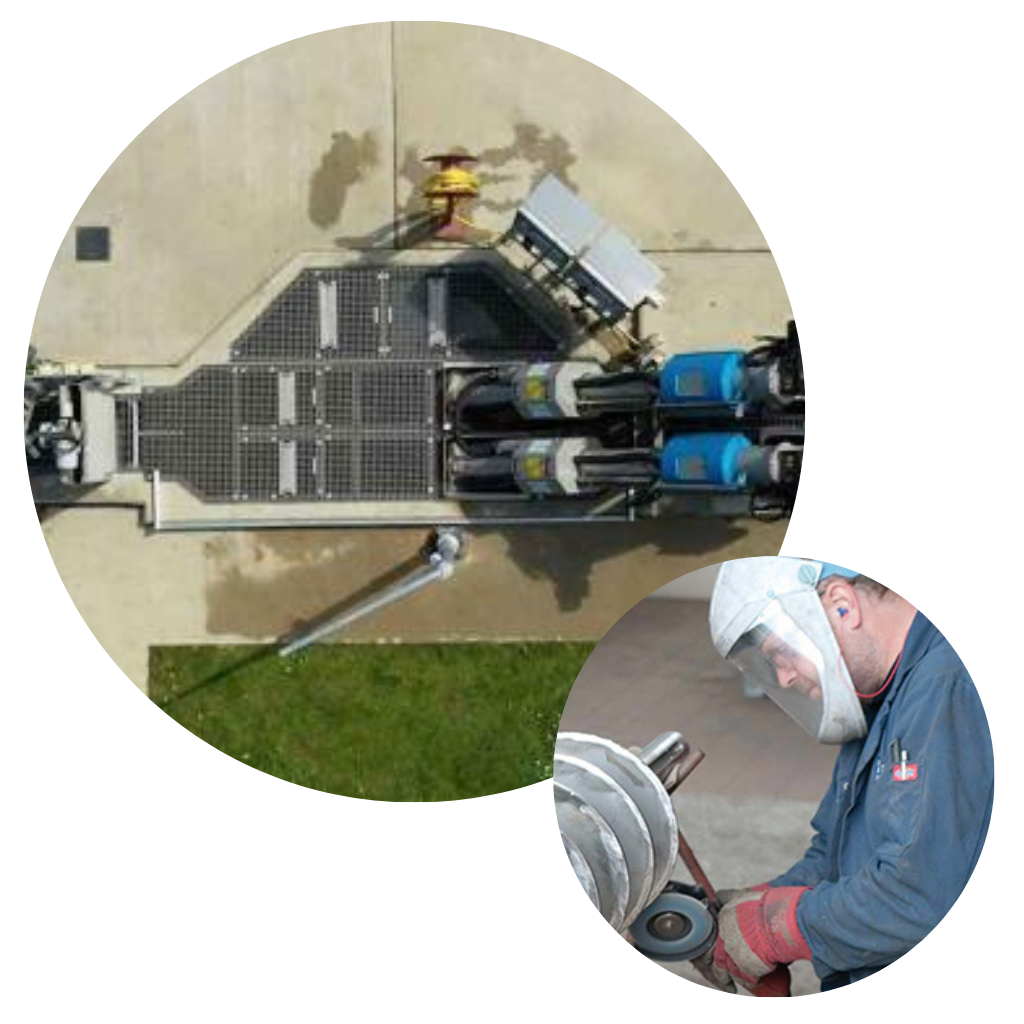 M&N's hands-on approach to equipment servicing and maintenance has built their credibility within the wastewater industry.
The wastewater industry has to be proactive 24 hours a day, 7 days a week. That's why M&N needed their logistics to be as efficient as possible and react quickly to varying circumstances.
With our team of dedicated experts, we streamline M&N's supply chain by effectively distributing their goods and taking the hassle out of customs.
Relationships built on trust
Your business is our business, it's important to us to get to know you, and how your operation works, how else can we mastermind the right solution for you?
We also build relationships with suppliers across the UK (and globe!) to ensure we can match the right haulier or hauliers to your project or shipment.
This approach to creating a partnership with our customers and our suppliers has meant we can deliver to the complexity of M&N's supply chain.
With their time-sensitive, ad-hoc movements as well as abnormal loads, they needed a logistics partner who was ready for them and to talk through the complexities of the job.
From day one, M&N's dedicated Account Manager, Jasmin, has worked closely with them and our Accelerate UK Operations Team to create the right solution with the right partners to keep M&N's business moving 24/7.
It's up to us to maintain the high levels of service M&N's customers expect.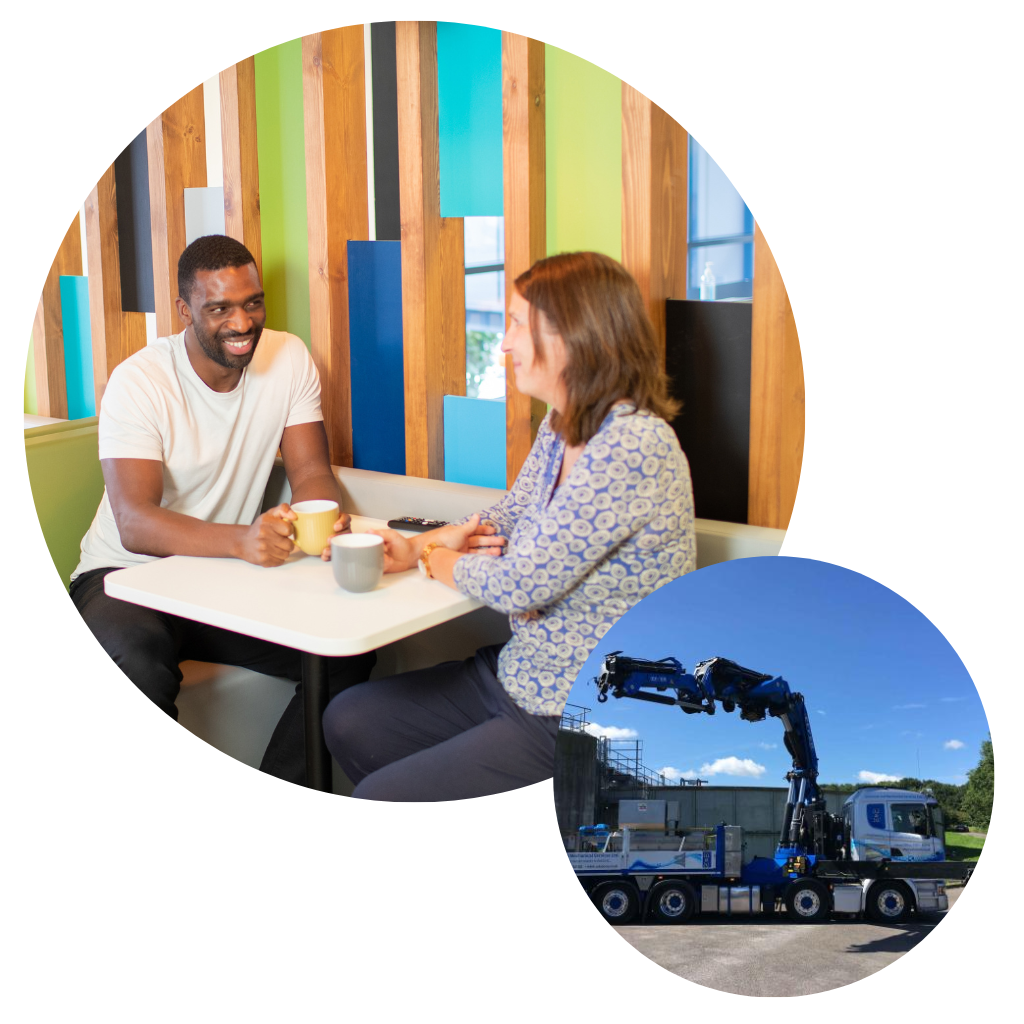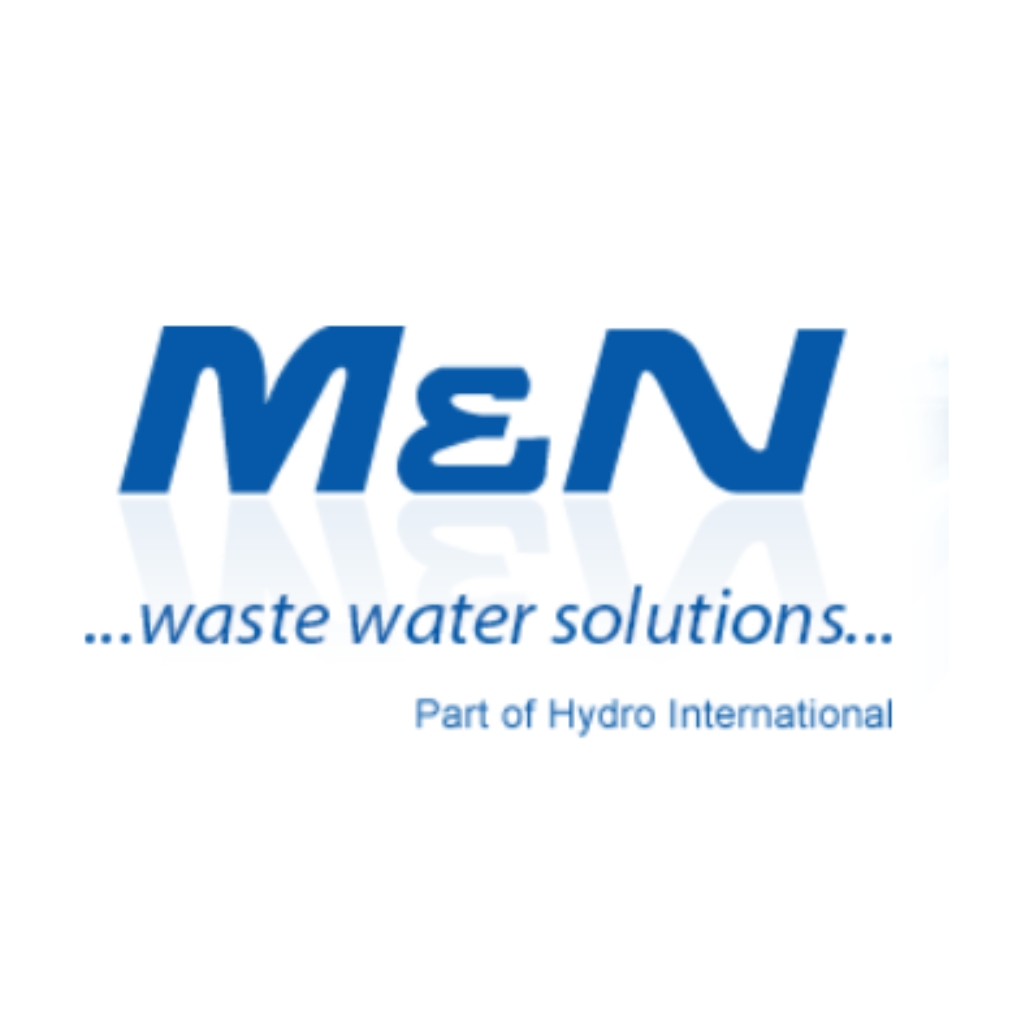 "Jasmin, I have found very approachable and will do her upmost best to get things moving for me. With a simple phone call or email, Jasmin gets straight to work for me, not only helping with moving goods to site, but also overseas, with the difficulty in moving goods to Northern Ireland and paperwork involved, Jasmin ensures all paperwork is correct before we get going.
Baxter Freight is now the go-to transport company all depots use to get things moving for us at M&N, and Jasmin has played a massive part in that."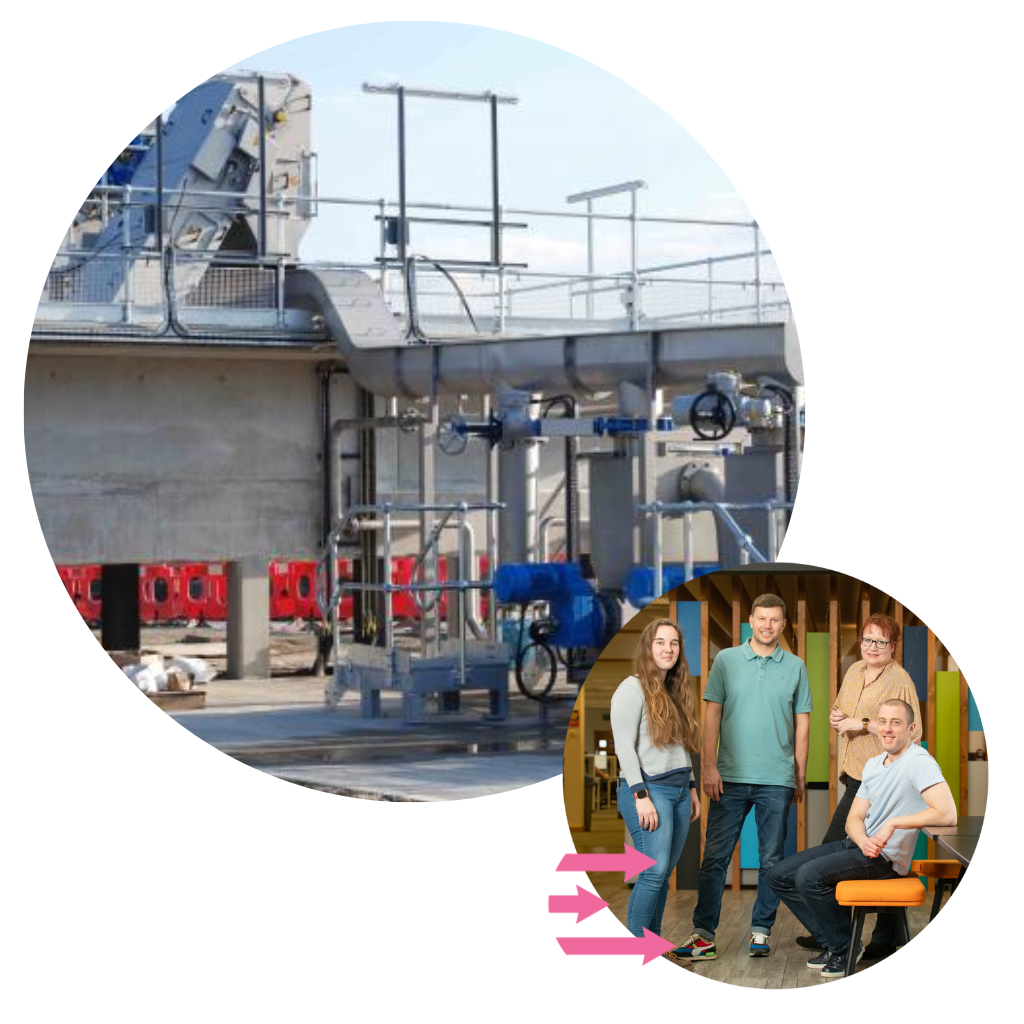 M&N require goods to be moved around the UK and Ireland and our Accelerate UK solution is the service of choice for them; with a team who proactively manage all shipments and are experts in handling all kinds of cargo, including M&N's requirements of moving abnormal loads and timed deliveries.
M&N have a tailor-made solution which is entirely managed by Jasmin and the Accelerate UK Team, who stay close to the shipment so M&N don't have to!
It's their expertise of the infrastructure across the UK and the partnerships they have with hauliers that ensures specialised routing and dedicated timed deliveries to meet M&N's customer requirements.
These relationships are crucial when reacting to an emergency, where both our team and hauliers know how to handle the products being shipped.
Brexit also had an impact in the way M&N had to ship goods to Northern Ireland and Ireland, thankfully the impact was minimised by our team at Baxter Freight who managed all the paperwork and routing to ensure M&N could continue to focus on what matter most – being the first-choice supplier of wastewater services.
One of our key values is being Better Together. This is something we strive for every day, having a positive impact not only on ourselves, but our customers and suppliers. 
Collaborating together, our Accelerate UK team and Account Managers are here to support you at every step of the journey, guiding you through what can be complex processes, and producing the best possible outcome.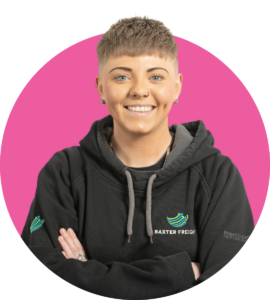 Jasmin Davies – M&N's Account Manager
Jasmin is the dedicated Account Manager who assists M&N with any requests they have – no matter how big or small. She is there to answer any queries and provide updates on the shipments.
If you are looking to move goods via road or would like to know more about the movements of M&N – please contact Jasmin today!
Explore our core services