Putting learning at the heart of everything they do, Learning Space Solutions believe that the right learning setting provides a valuable base for both teacher and student success. Using their knowledge and expertise, Learning Space Solutions creates unique learning spaces for the educational sector.
Learning Space Solutions creates specialist learning spaces for Science, Design Technology, Playgrounds etc. specialising in the International School Market, working with some of the most prestigious International Schools.
Solution: Navigate, Accelerate & Aviate
Product: Unique learning spaces for the educational sector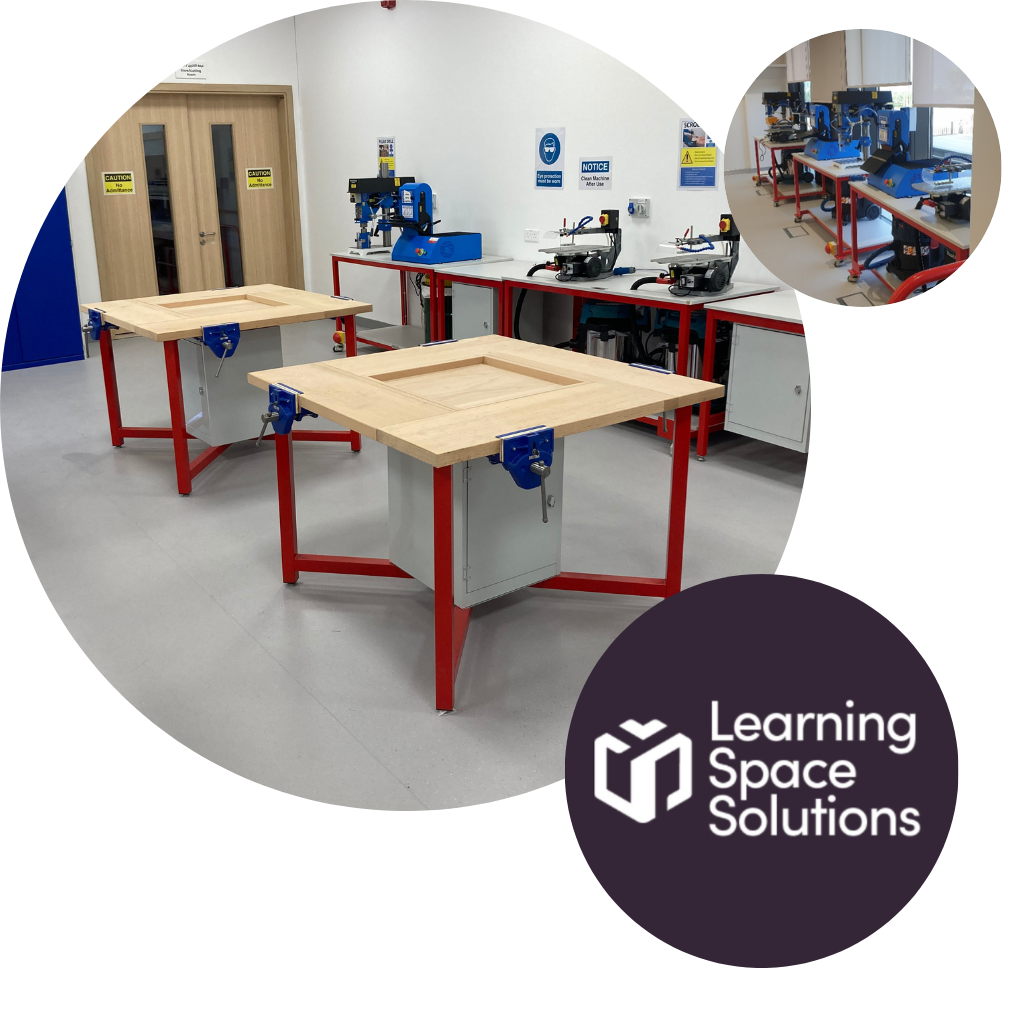 Operating out of the UK but working with schools in places such as Singapore, Dubai and Thailand, Learning Space Solutions needed a logistics partner that has a wide-reaching and extensive network to make these projects a success.
Making unique, specialist and frankly, quite brilliant learning spaces requires exceptional and reliable service running through the supply chain.
Having a deep understanding of the education sector allows Learning Space Solutions to put their faith in the solution we provide for them. Arranging delivery not just to kerbside, but into the school and into position ready for installation. This is the service we are thrilled to offer.
The versatility and ease of which our solutions can be used together is also of benefit to Learning Space Solutions, as if an urgent shipment is required, we can utilise the Aviate connections to help keep the project on time.
Delivery to suit the consignee's requirements
As a part of their work, Learning Space Solutions have overseas buyers located in remote places across the world, who order the goods they require from UK suppliers.
We assist with the orders from start to delivery and arrange the drop off of goods to one of our consolidation warehouses. Overseeing this whole process allows us to consolidate all of the suppliers orders, load and pack them into one container and send the goods via sea freight as one consignment.
Using the sea freight connections and the amazing partnership with our overseas agents along with the experience of the weird and wonderfully shaped education items, sending in one consignment allows us to save Learning Space Solutions, time, paperwork and money.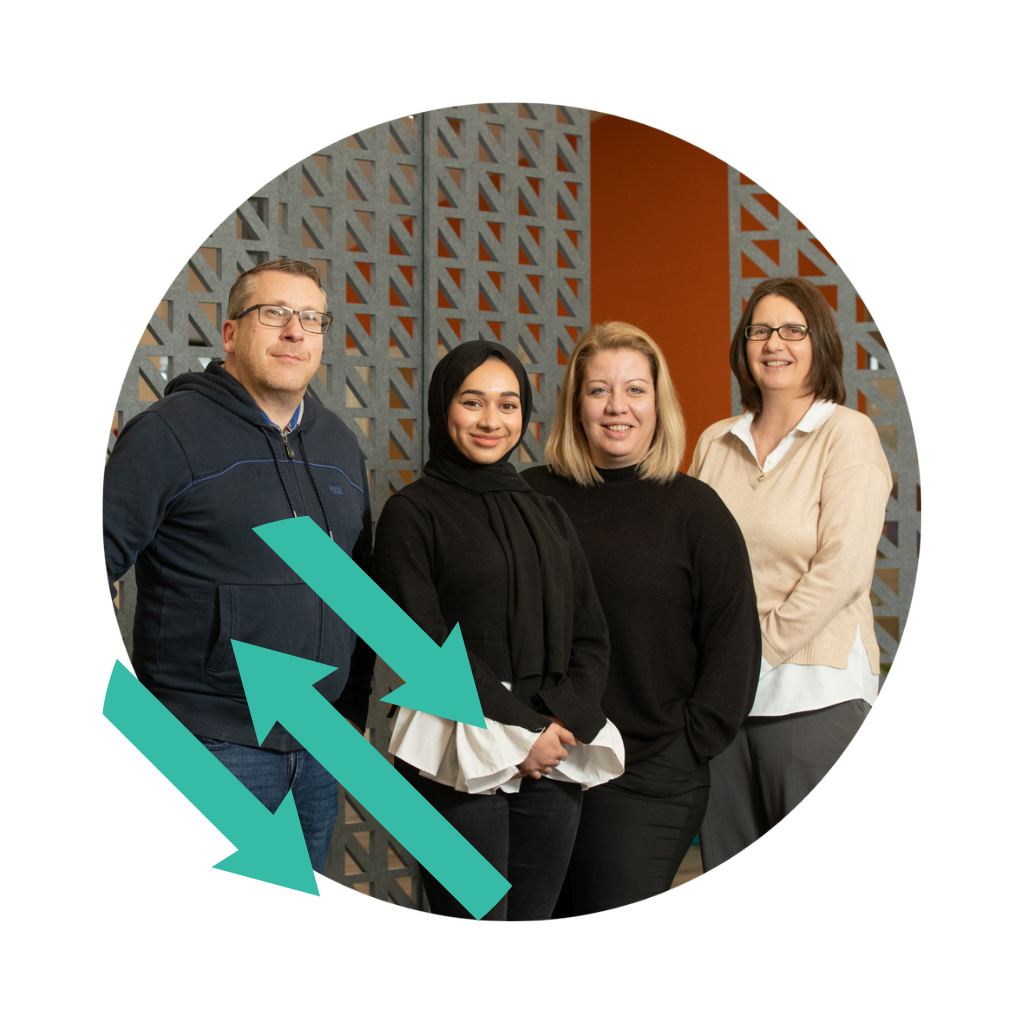 Our Navigate Team then began mapping the deliveries to each school located across the Middle East and South East Asia. This included sorting required export documents and handling customs formalities to ensure delivery to places like Dubai, Singapore, Thailand etc.
Destination delivery is an extra service we are more than happy to offer for Learning Space Solutions. We can do this directly in the containers if needed or go about de-vanning and organising delivery to the school with a tail lift and extra labour.
The solution we have curated for Learning Space Solutions has relieved the stresses that kitting out multiple schools in Asia can cause.
"Jill understands the education sector extremely well, it's so necessary in this market to understand the complexities involved. When I need something delivering to a school in Thailand for example, I need to know that it's to get to its correct destination. Jill makes sure this detail is understood, this eliminates any error in our deliveries"  – Clive Wright, Owner – Learning Space Solutions
Explore our core services