Great travel starts at Go.
Find out how we make it possible for DesignGO & the amazing Go Travel range of travel accessories.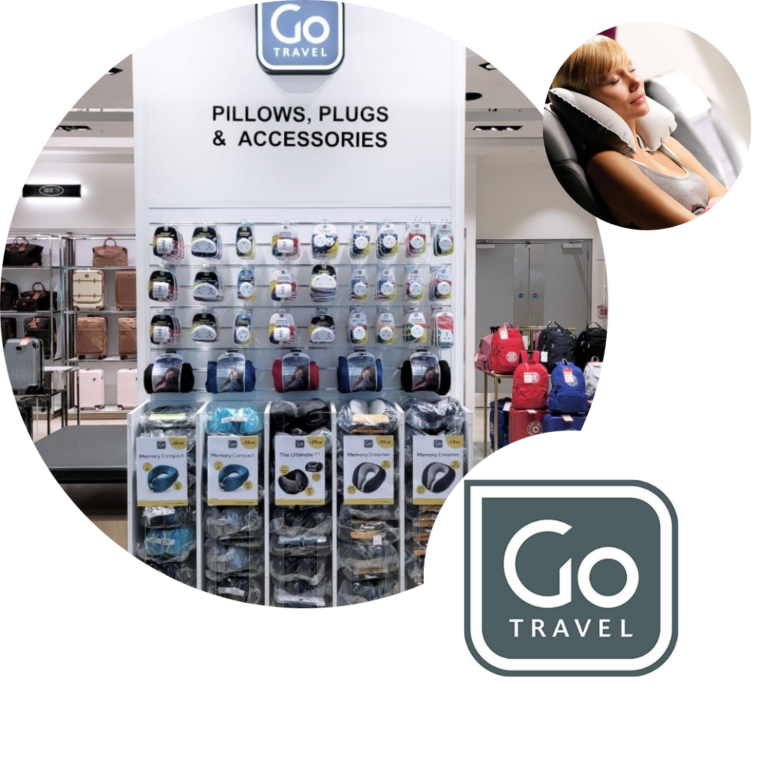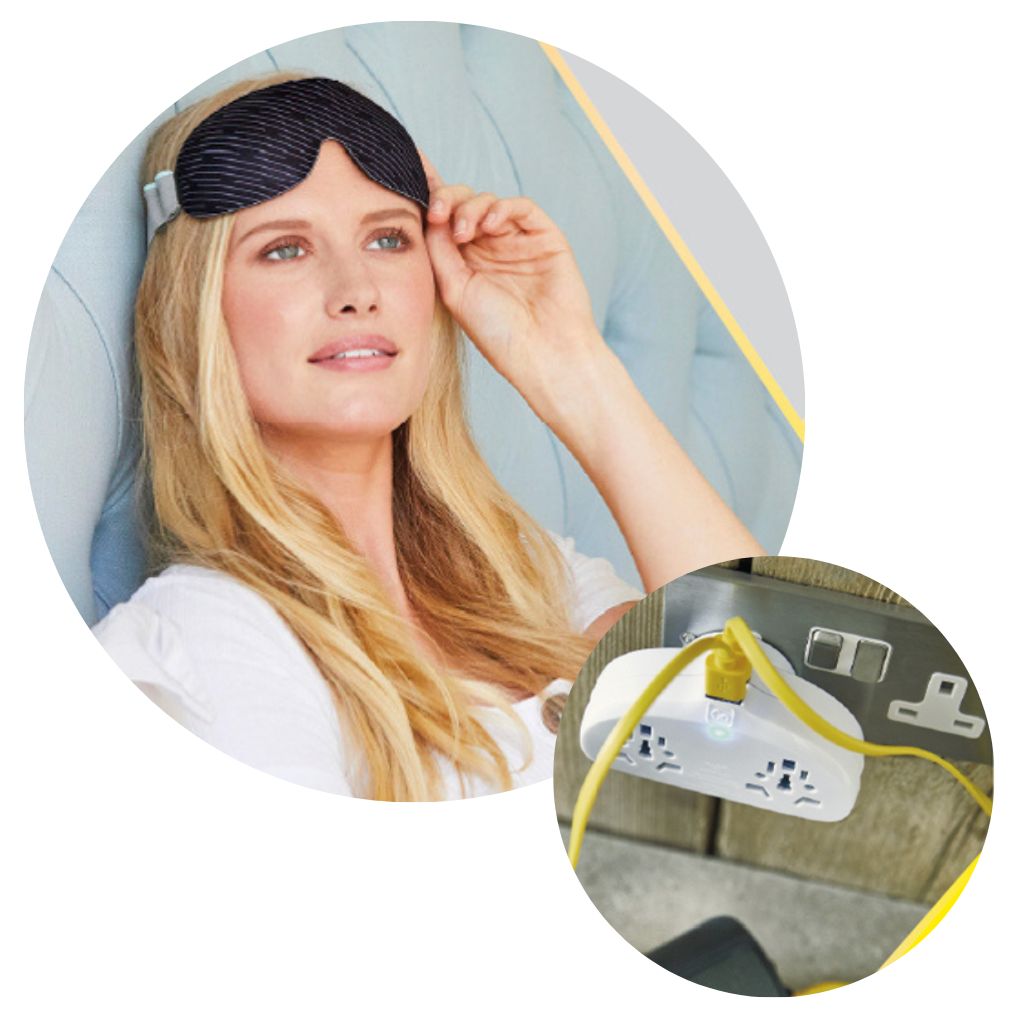 Functional & feature-rich
With a huge focus on designing the accessories that the everyday commuter, jetsetter and family traveller uses, DesignGo utilise useful innovation to bring functional and feature-rich designs that comfort millions of travellers, worldwide.
If you venture to a departure lounge, there is a very high possibility that you will stumble upon DesignGo's iconic travel pillows, TSA approved luggage locks and travel towels or one of its 200 other much loved accessories.
Cross trade with Accelerate
Delivering everything a traveller will need is down to DesignGo. Delivering what DesignGo need is Account Manager, Miriam and the Baxter Freight Accelerate Team
We are responsible for 15 shipments a month, Cross Trade, from Poland to France using our ever-reliable solution, Accelerate.
There are many reasons businesses use cross trades – all of which can end up saving our customers money in the long-term. Cross trades completely remove the need to bring goods into the seller's country, which means removing freight costs, duty costs and taxes associated with initially importing the product.
We communicate with the warehouse team in Poland and the buyers in France to make sure that we have everything we need from booking slots all the way to specialist vehicles.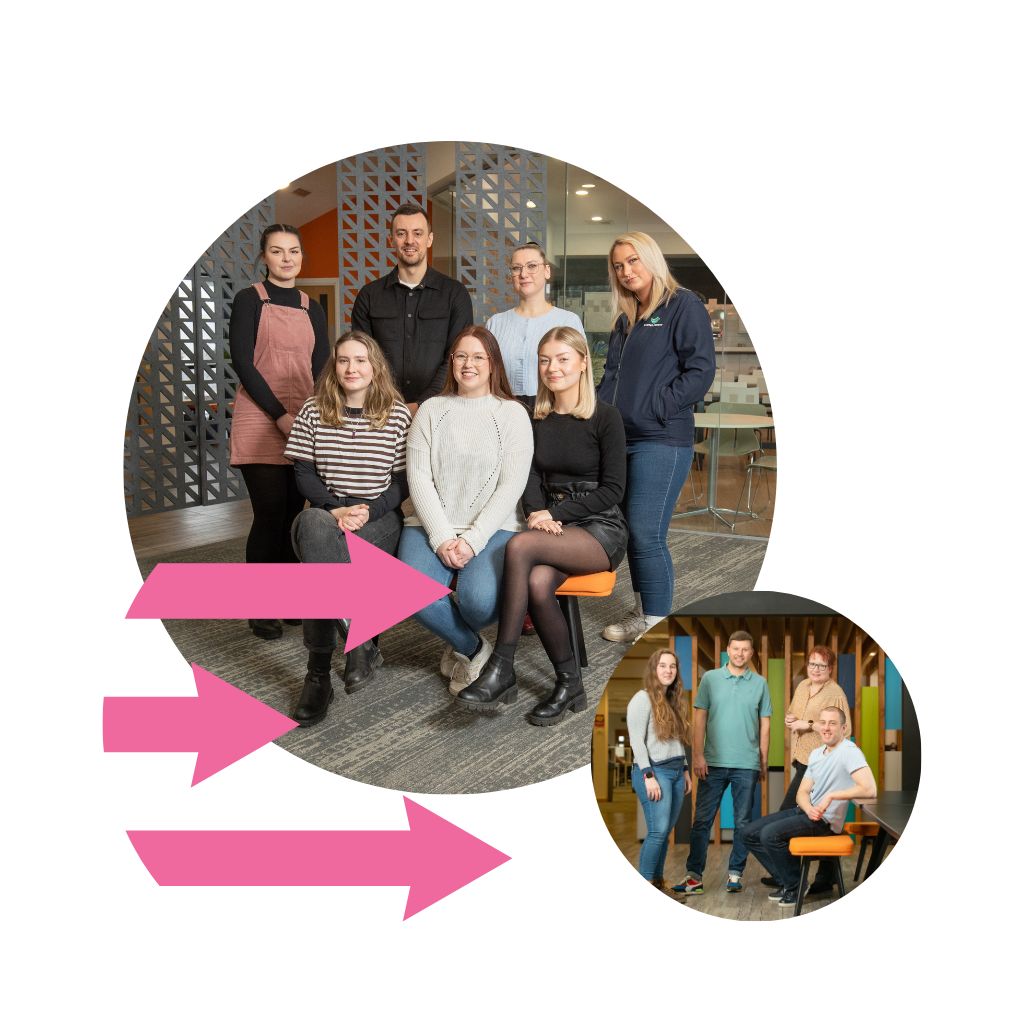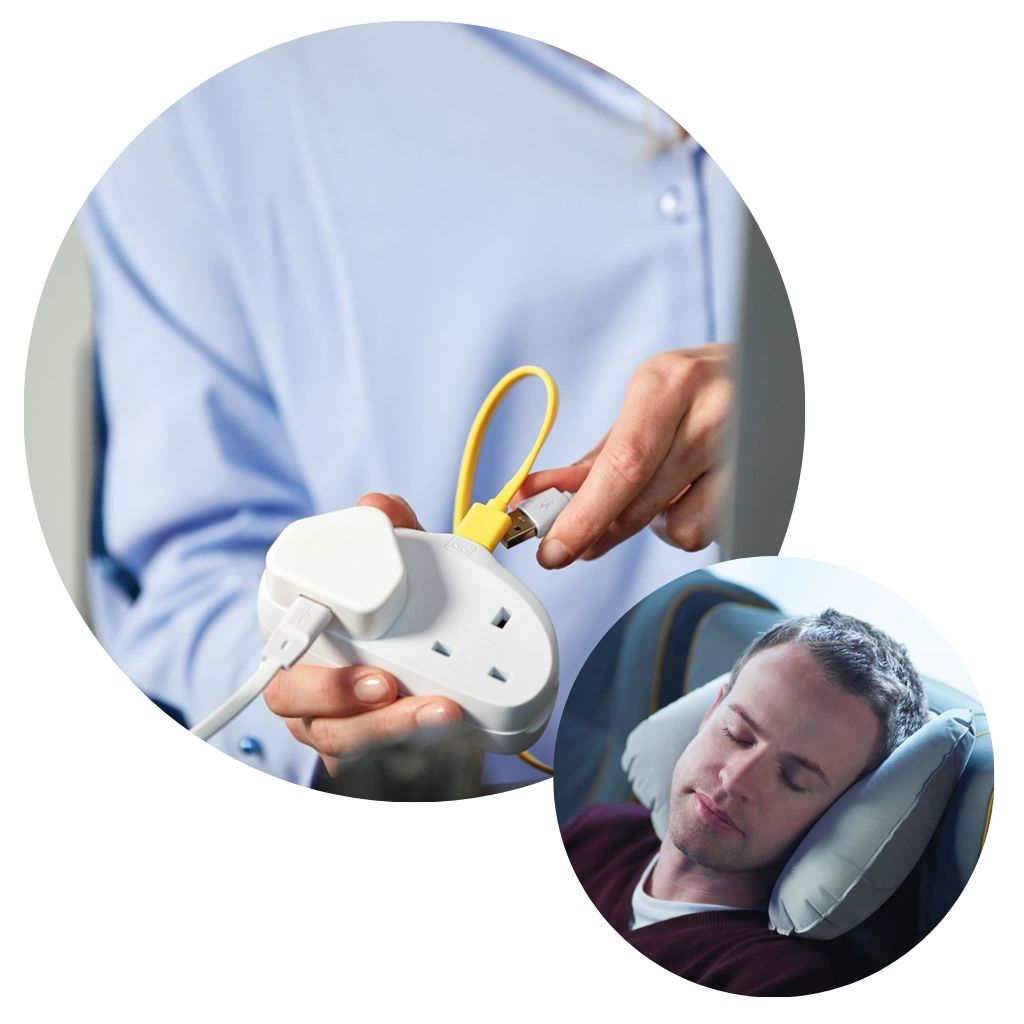 The relationship we have built with the DesignGo team means that they can rely on us to work very fluidly with their team. They will send us shipping requests as and when they need fulfilling, sometimes urgent, and allow us to flex the power of our network.
The network we do have allows us to not only find the optimum route for DesignGo's cargo offering but also means that we can always look to fulfil the work they have on offer, keeping Europe's travellers moving in maximum comfort.
Miriam Chalmers – DesignGo's Account Manager
Getting to know the supply chain within a business is something that does take time and a lot of work. Miriam has taken great pride in using her expertise to add insights as and when she can.
"The opportunity to work for a multi-national corporation and get insights into how their massive operation works is amazing. It's great to work across all the different areas of the business, from the logistics, to the warehouse in Poland and the multiple delivery locations across France."
Miriam is the dedicated account manager who assists DesignGo with any requests they have – no matter how big or small. She is there to answer any queries and provide updates on the shipments.
If you would like to know more about the movements of DesignGo- please contact Miriam today!
Explore our core services