Since beginning working with Sika in 2019, we move between 5-10 loads a week using our Accelerate solution, delivering to both large-scale projects and day to day shipments across construction sites, builders merchants and house developments.
Solution: Accelerate
Product: Battersea Power Station fittings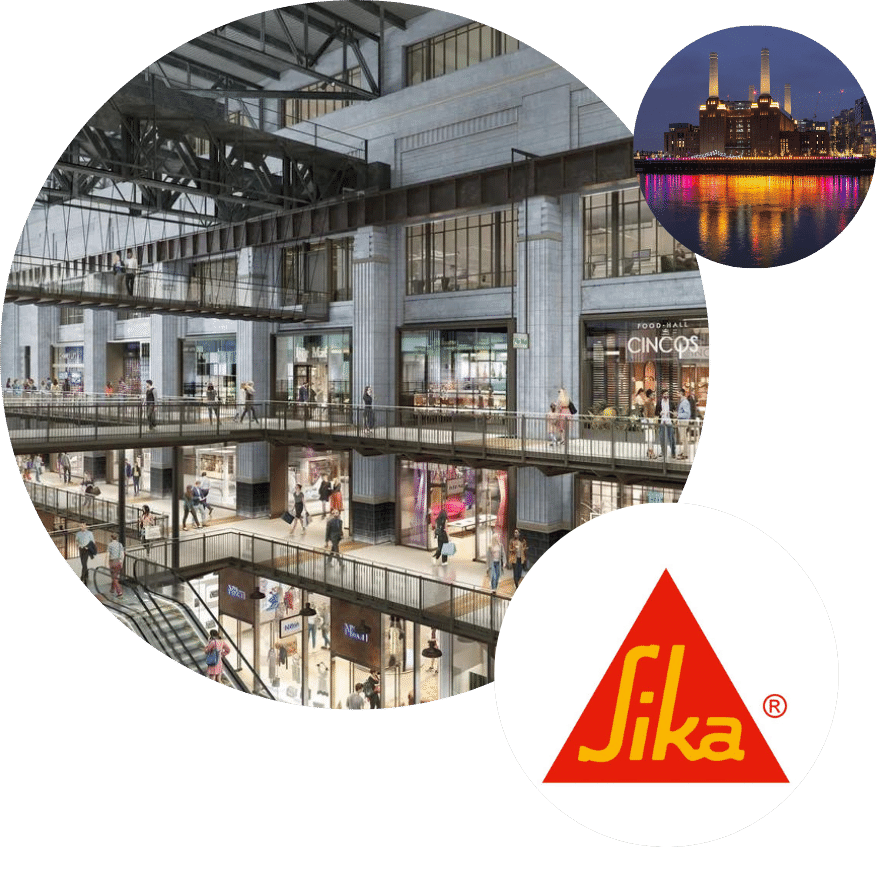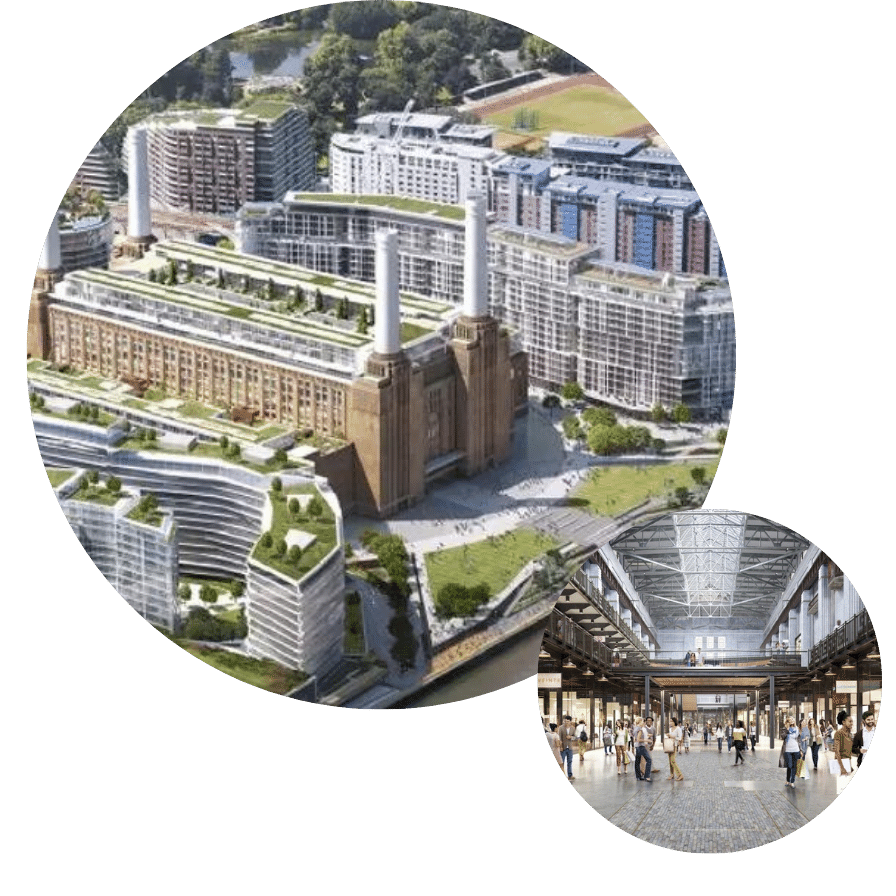 Bringing a new lease of life
Construction allows us to constantly progress and to bring new life to old things. This is apparent through Sika – the construction business which has been operating since 1910 and has provided innovation to many along the way.
One of the large-scale projects included kitting out the brand-new Battersea Power Station!
As the majority of the delivery sites at Battersea were underground, it meant that we needed an extensive knowledge of which entrances to use as well as finding the perfect vehicle to meet height restrictions.
One of our main benefits is that we have flexibility in sourcing vehicles last minute and ensuring timed same day collections.
Sika used this asset when needing to transport their goods on both short notice and same day periods to Battersea Power Station.
Seamless movement through Europe
When moving construction goods, some barriers can strike – however, as we are experienced in moving various cargo across Europe, we are equipped at handling anything. Sika regularly requires the movement of hazardous goods, because of this, we provide them with either limited quantity or full ADR ensuring that their goods arrive safely and securely.
By delivering consistency in service and capacity of vehicles, we have been able to further our knowledge, strengthen our relationship and better our service.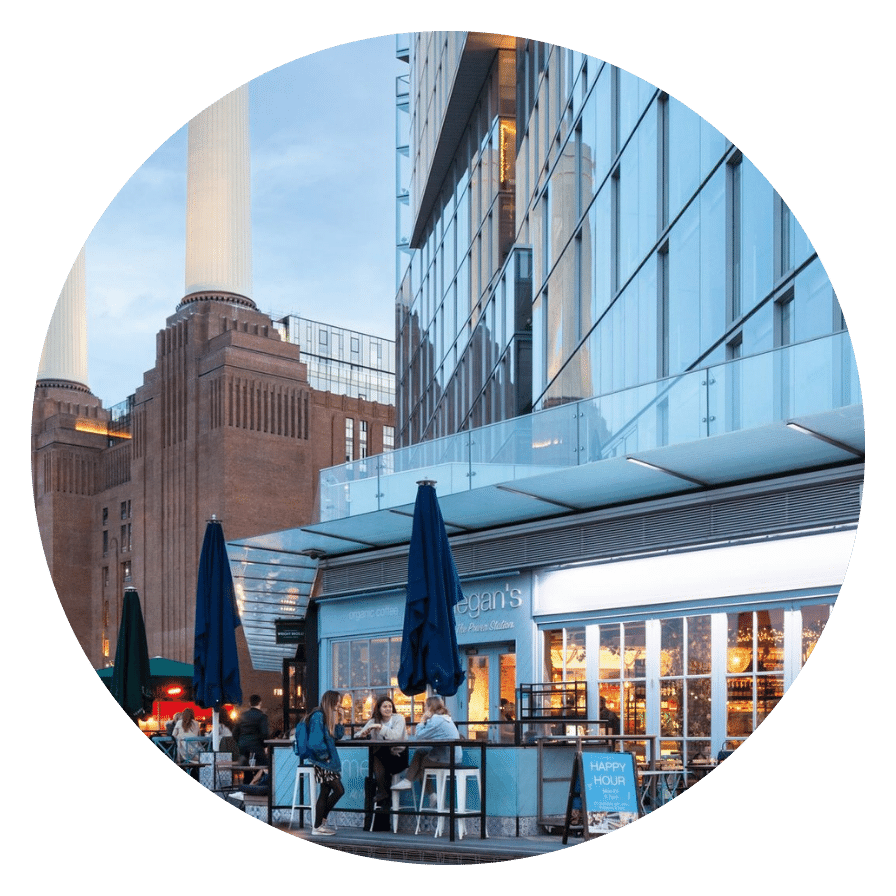 Lydia Finch – Sika's 

Account Manager
Lydia is the dedicated account manager who assists Sika with any requests they have – no matter how big or small. She is there to answer any queries and provide updates on movements.
If you are looking to move goods via sea and would like to know more about the movements of Sika – please contact Lydia today!
Explore our core services